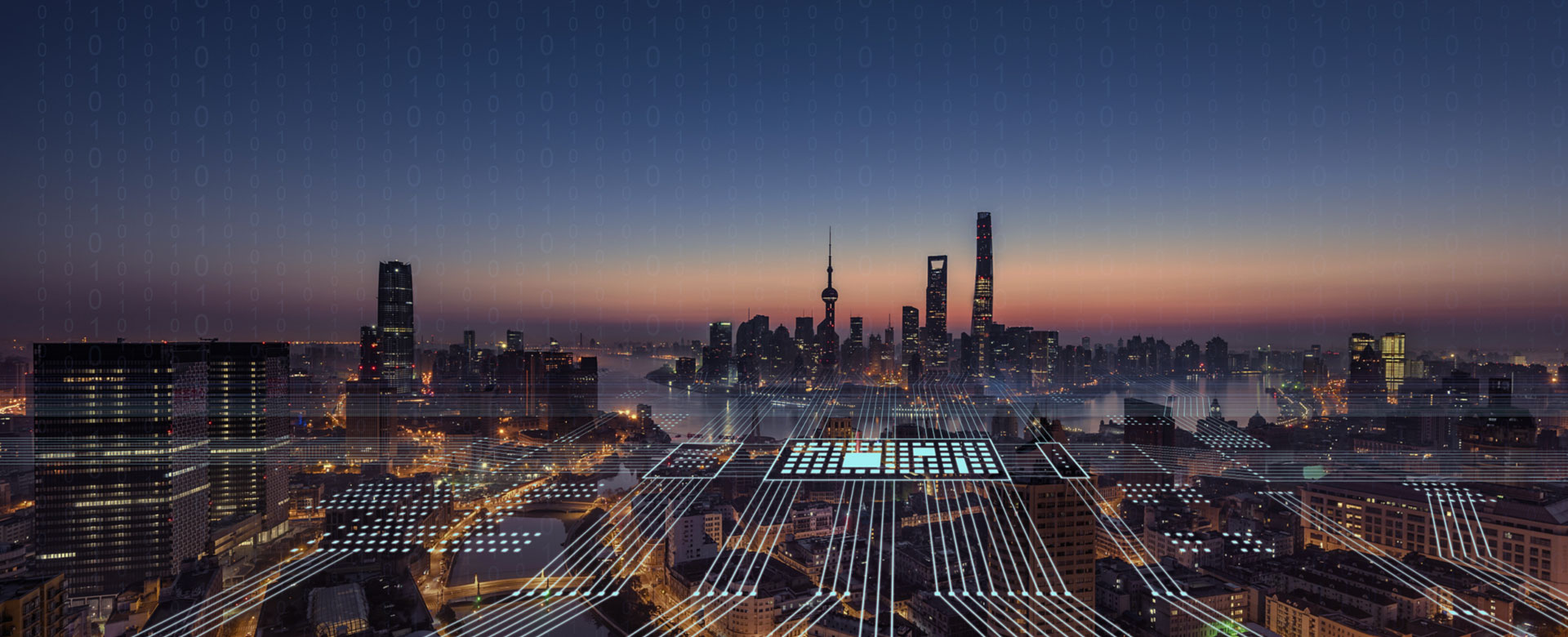 Business Self-healing
Horizon Networks SuperSR Series
The business self-healing system adopts the latest business detection technology, combined with the self-developed SPOS operating system, while providing accurate detection, it can ensure the timeliness of application recovery through rich script customization functions. It can also support various operating systems such as Linux and windows server, and can recover the business of applications carried by physical machines and virtual machines. It supports the common business of B/S and C/S architecture, and can recover the failure of web applications, middleware, database and streaming media business intelligently.
Product Advantages

Accuracy of business detection

System security

Rapidity of service detection

Easy to deploy and maintain

Generality of business scenarios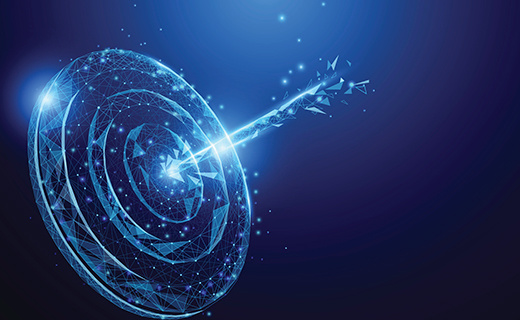 "Accuracy of business detection"
It supports rich protocol detection, covering more than 20 protocols from L3 to L7 layers. It supports customized detection behavior of Tcl, Shell, Python and other language scripts. It can simulate user behavior for full process in-depth business inspection, accurate and reliable.
"System security"
Comprehensive application of health check mechanism can timely diagnose abnormal servers or applications.

The self-developed operating system is safe and controllable. It encrypts user sensitive information and supports external encryption key to protect user's key information.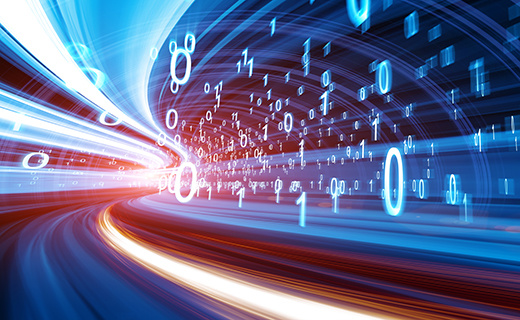 "Rapidity of service detection"
It supports automatic recovery of service after discovering service abnormality. It can usually make the service self-healing within 1-3 minutes, and supports SMS or email alarm.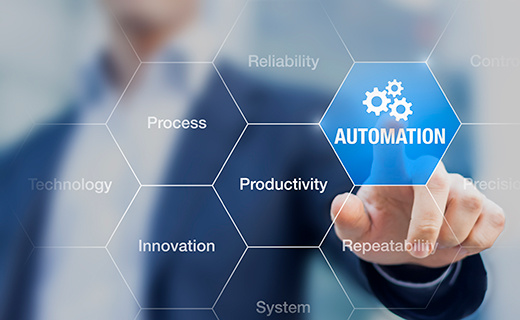 "Easy to deploy and maintain"
One-arm deployment, no impact on business, real-time status presentation, business status at a glance, report analysis of business self-healing and maintenance suggestions, visual operation and maintenance.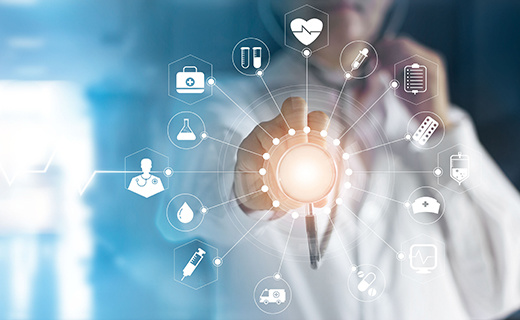 "Generality of business scenarios"
Comprehensive application of health check mechanism can timely diagnose abnormal servers or applications.

The system supports the business of virtual machine or physical machine configuration deployment, supports Linux and Windows Server for the operating system, can restart the whole machine or process, and define the recovery behavior through the programmable script.
Product Value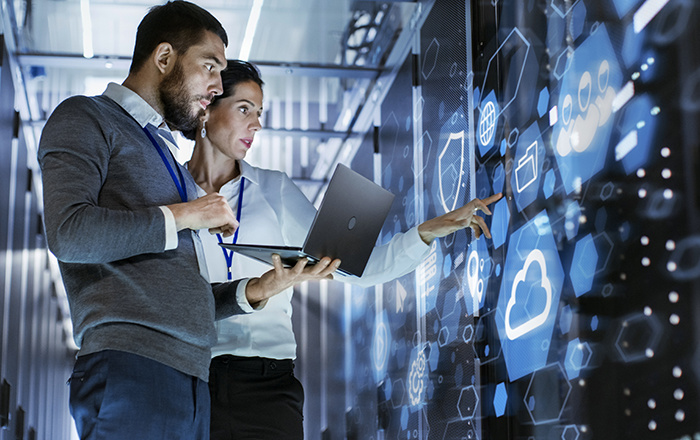 Quickly identify business issues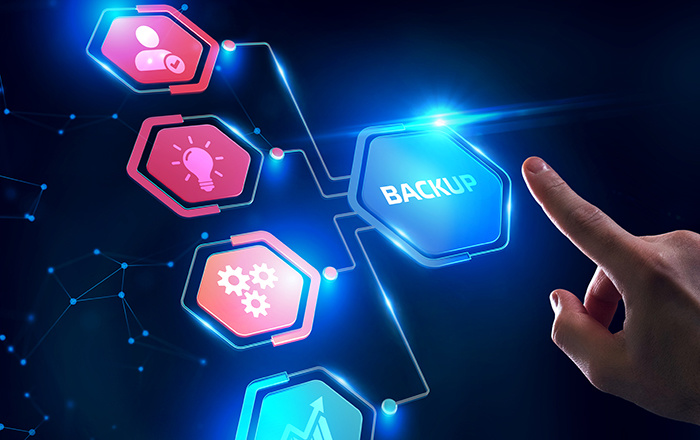 Fast recovery of business system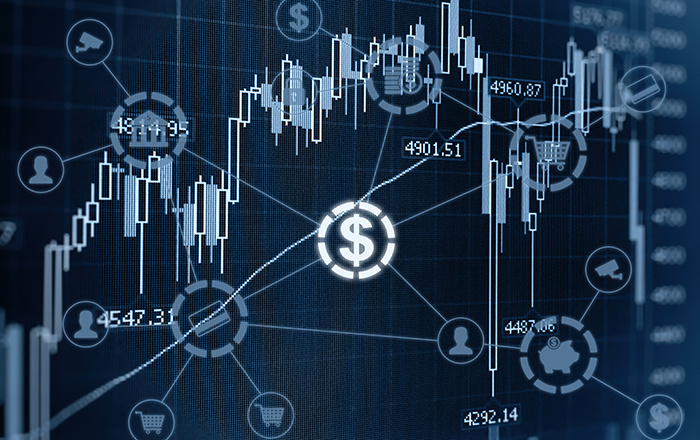 Reduce operation and maintenance costs and economic losses
Functional Features
Business detection
Business self-healing
High Availability
Management function
Historical statistics
Network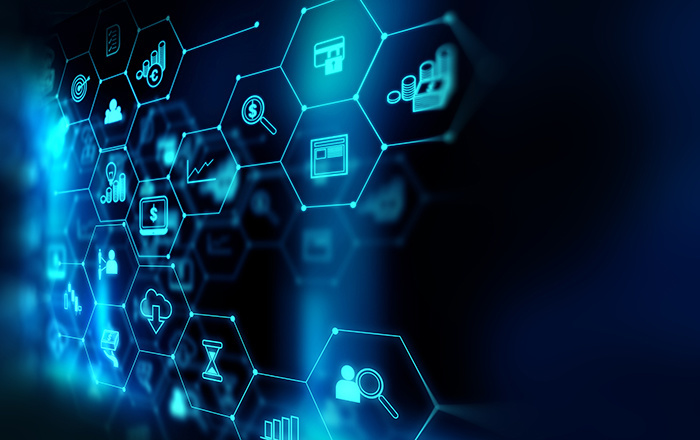 Business detection
Protocol detection: support ICMP, TCP, UDP, HTTP, HTTPS, FTP, RTSP, SMTP, POP3, SNMP, DNS, radius, LDAP and other protocols.<br><br> Script detection: support business detection of custom scripts based on Tcl, python, Perl, shell and other languages. <br><br> Advanced programmable script: allows for deep package checking and fine-grained control of specific applications through scripts.<br><br>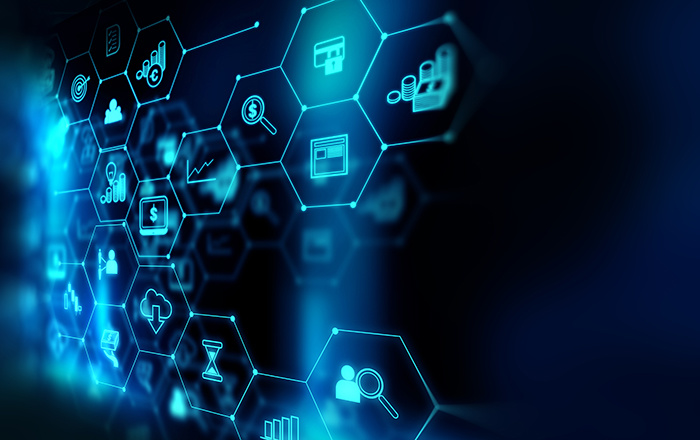 Business self-healing
Complete machine restart: supports complete machine restart of virtual machines and physical machines, and automatically restores business. <br><br> Process restart: only restart specific business processes without affecting other businesses. <br><br> Custom script: Customize recovery behavior through programmable script. <br><br> Business operating system: Linux and windows. <br><br> Business support: B/S, C/S, middleware, database, streaming media, virtualization, etc.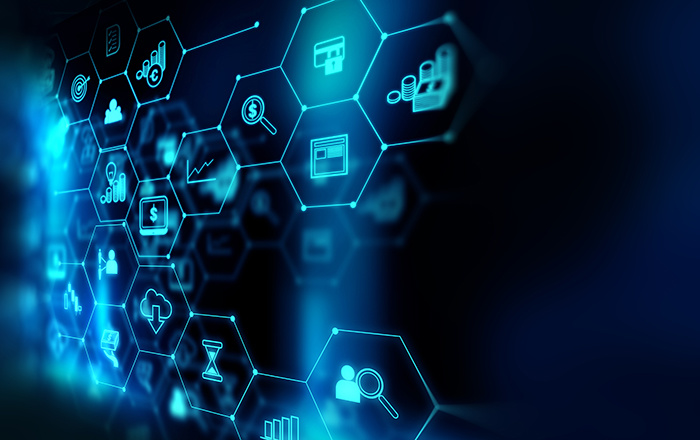 High Availability
Networking: support active active, active standby and cluster networking, with millisecond switching speed. <br><br> Synchronization: supports configuration and connection synchronization.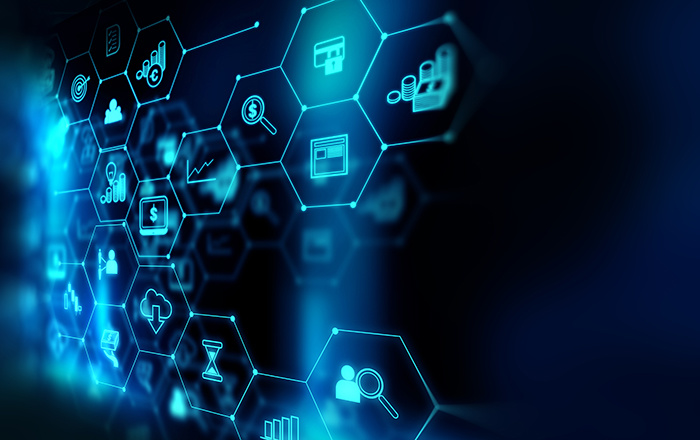 Management function
API interface: provides Restful API interface. <br><br> GUI: Chinese and English graphical user interface based on Web. <br><br> Log information: operation log, NAT log, system log and business log can be provided. <br><br> SNMP: support SNMPv1 / v2c / v3 <br><br> Security management: adopt encrypted system management, provide SSH based command line mode and HTTPS based graphic management mode. <br><br> Operation management: set the operation authority of each network management operator, block unauthorized operation and keep log records. <br><br> Alarm: the built-in alarm system automatically sends email and SMS notifications in case of server and application system problems.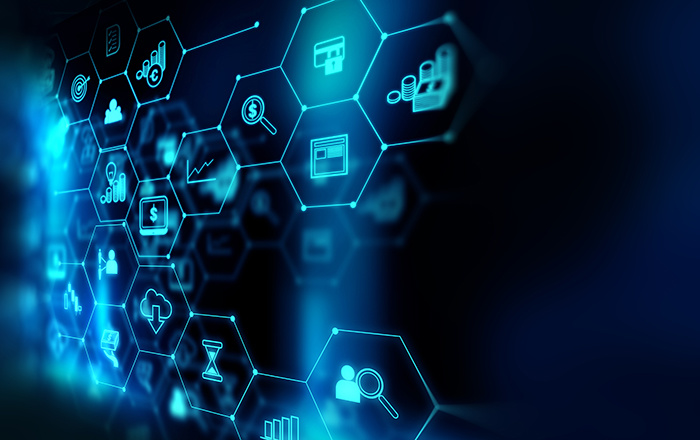 Historical statistics
Statistical report: Based on real-time and one-year historical flow, it can comprehensively reflect the operation status of business system. <br><br> Business Statistics: comprehensively reflect the self-healing situation of each business node. <br><br> Application Visualization: in the WebUI, the business status can be visually displayed, and it is easy to monitor. <br><br> Report export: support manual and automatic report export function.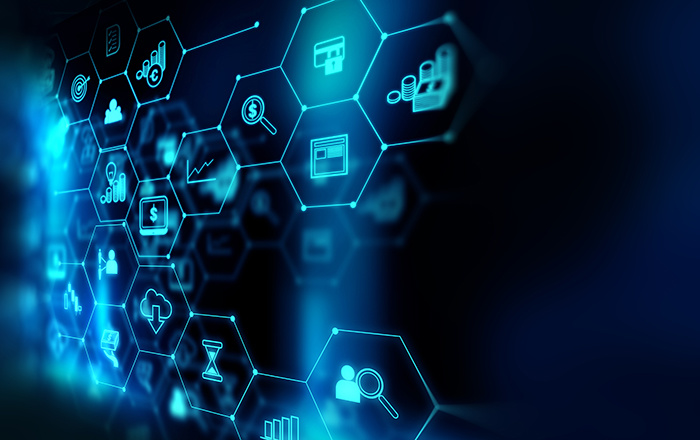 Network
Access control: control based on IP and port;Time based control. <br><br> Link aggregation: static and dynamic (LACP). <br><br> Routing: support static and dynamic routing (RIP, OSPF, BGP). <br><br> IPv4 / IPv6: fully supports IPv4 / IPv6.