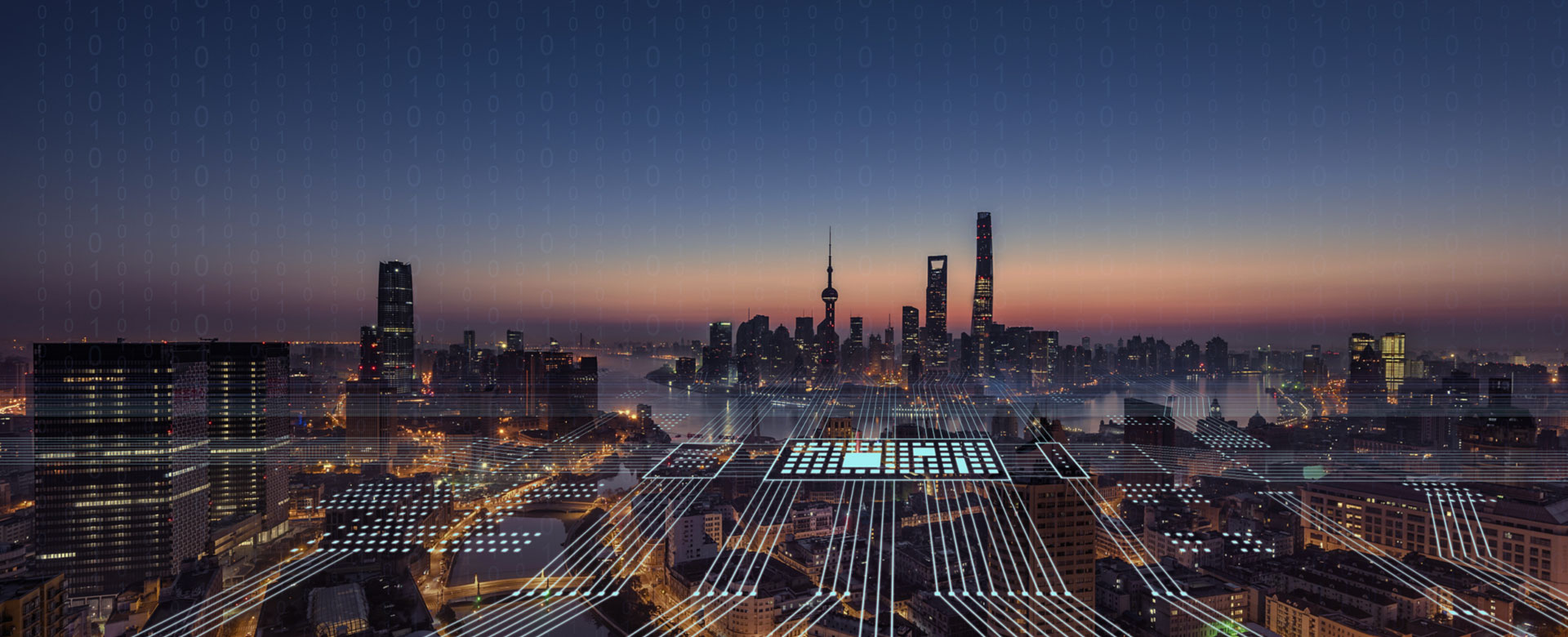 Cloud Management Centralized Flexible service management products, flexible docking with cloud platform,
It realizes automatic deployment, elastic expansion, resource pooling and centralized management of NFV.

Horizon Networks CloudMC management platform
Horizon CloudMC management platform helps customers realize automatic network deployment and flexible control in cloud environment, and can manage hundreds of application delivery controllers.
With the help of the CloudMC management platform, it is convenient to connect VirtualAD with the cloud operation management platform, and flexibly allocate and reclaim the bandwidth resource of each VirtualAD. The administrator can monitor and comprehensively analyze the resource usage of VirtualAD, simplify operation and reduce it costs.
VIEW