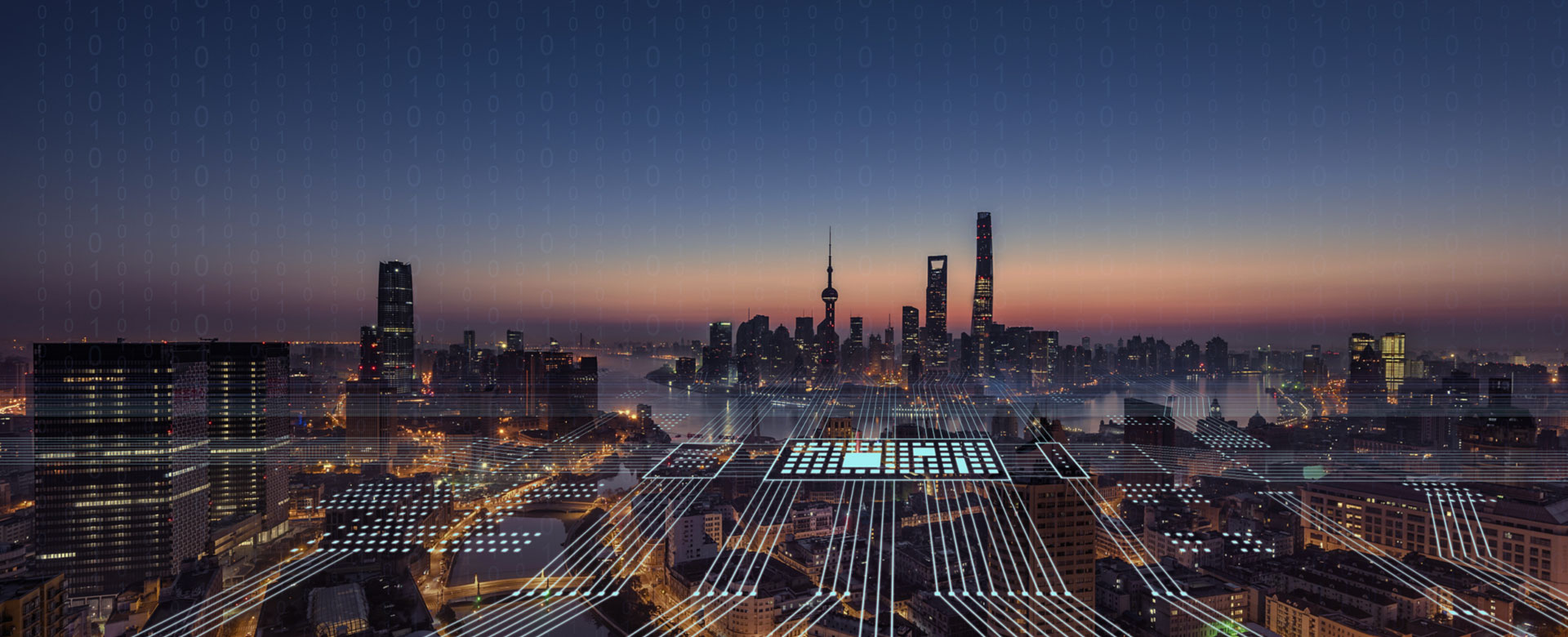 CloudMC
Horizon Networks CloudMC management platform
Horizon Networks CloudMC management platform helps customers realize automatic network deployment and flexible control in cloud environment, and can manage hundreds of application delivery controllers. With the help of the CloudMC management platform, it is convenient to connect VirtualAD with the cloud operation management platform, and flexibly allocate and reclaim the bandwidth resource usage rights of each VirtualAD. The administrator can monitor and comprehensively analyze the usage of virtualad, simplify operation and reduce it costs.
Product Advantages
Automatic deployment

Check application performance
Unified policy management

Easy to connect with cloud platform

License centralized management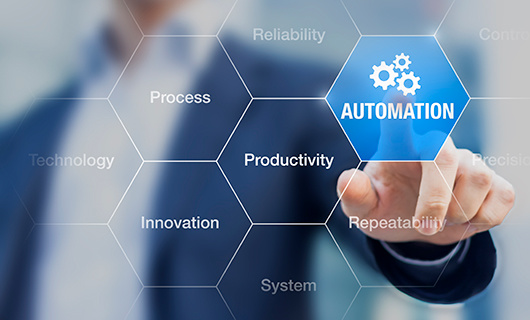 "Automatic deployment"
By calling LBaaS interface through openstack plug-in, the device can be automatically created and deployed, which can manage the whole life cycle, reduce operation and maintenance cost.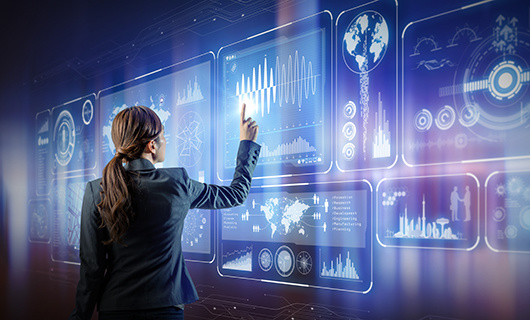 "Check application performance"
It provides a global view of the customer network to help customers identify, diagnose and solve application performance problems before affecting the user experience.In the user management interface, the administrator can see the detailed resource usage and performance indicators such as throughput, new connection and concurrent connection of each device, so as to intuitively and comprehensively understand the operation of all devices.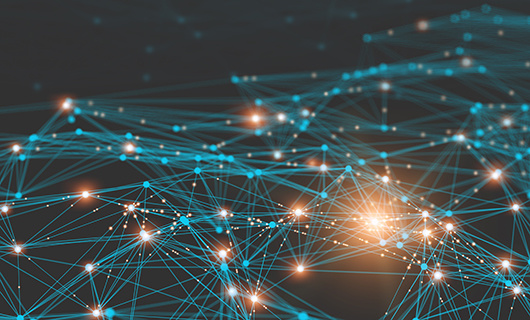 "Unified policy management"
It provides a unified platform for device control and application configuration, which integrates multiple management tasks. Administrators can easily implement continuous policies for all devices, which is easy to use.
"Easy to connect with cloud platform"
CloudMC can call openstack or vSphere interface. Meanwhile, CloudMC provides a northbound interface for the cloud platform to call, which can quickly integrate with the cloud platform.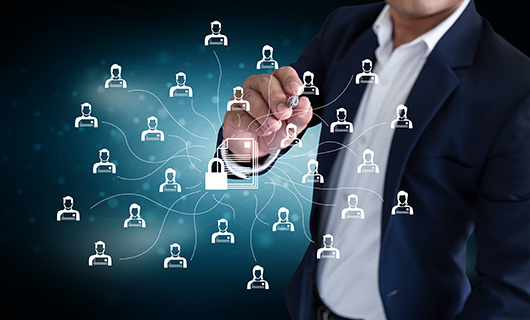 "License centralized management"
The concept of license resource pool is introduced, which can flexibly distribute bandwidth resources to each device according to their needs, or recover the distributed bandwidth resources, and redistribute different bandwidth resources according to the situation, which brings flexibility in use.
Product Value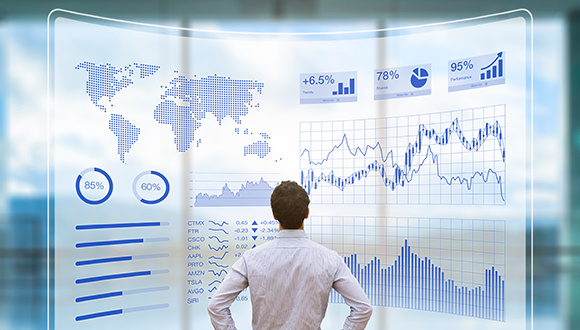 Automatic deployment, simplify operation and reduce it cost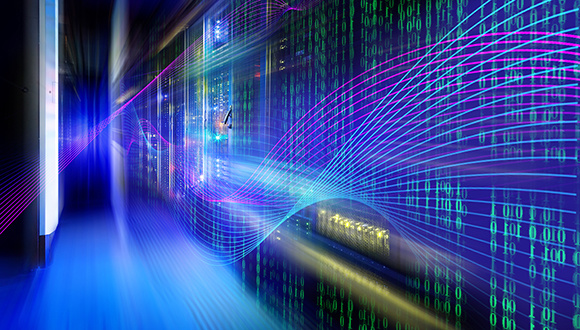 License resource pool brings flexibility and reduces repeated investment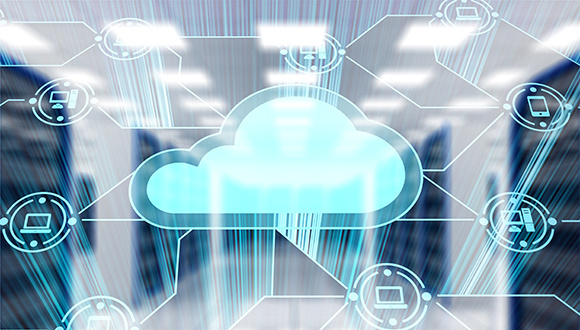 Easy to connect with cloud management platform
Functional Features
Centralized management
License management
Automatic deployment
Network
System maintenance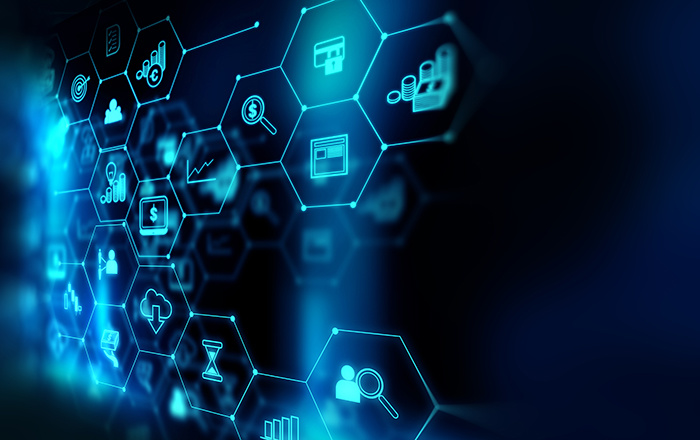 Centralized management
Equipment management: add and delete the managed equipment information
Equipment information: centralized display of IP address, model and software version of each device
Device resources: centralized display of CPU, Memory, throughput and connection number of each device
Equipment configuration: support remote management for detailed function configuration of equipment

Version management:
Version list: the existing version information list on the management platform
Version upload: upload the software version to the management platform
Version upgrade: select software version and upgrade in batch

Configuration file:
Profile list: the profile list corresponding to the device
File backup: batch backup of configuration files
File recovery: batch recovery of configuration files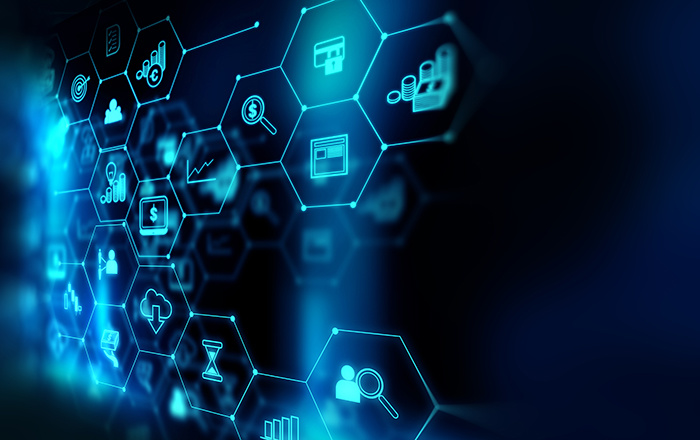 License management
License distribution: distributing specific bandwidth from the license resource pool to a certain device

License recycling: the bandwidth of a device is recycled to the license resource pool, and the bandwidth resource can be reallocated

License status: usage and management of license resource pool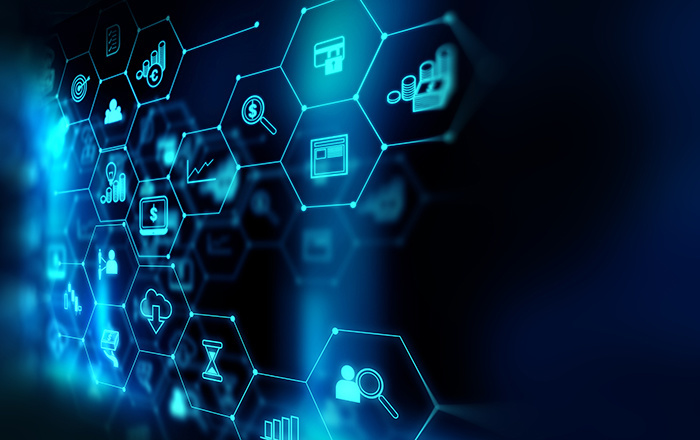 Automatic deployment
LbaaS: call LBaaS interface through Openstack plug-in to automatically create and deploy VirtualAD, which can carry out full life cycle management. VirtualAD can be directly configured through Openstack Horizon interface

Openstack: connect Openstack platform to manage VirtualAD in the whole life cycle. Host: count the resource usage of host, including CPU, Memory and disk utilization. Snapshot: snapshot file management image: qcow2 image file management interface: provide northbound Restful API for the management platform to call, and realize flexible configuration and management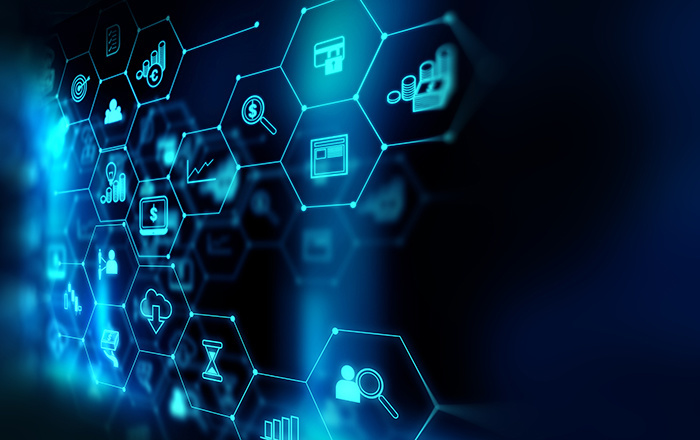 Network
Management interface: management interface IP address and gateway configuration

Domain name resolution: host name, DNS domain name and resolution server configuration

Address resolution: ARP address resolution

Routing: support static and dynamic routing (OSPF, BGP)

IPv4 / IPv6: supports IPv4 / IPv6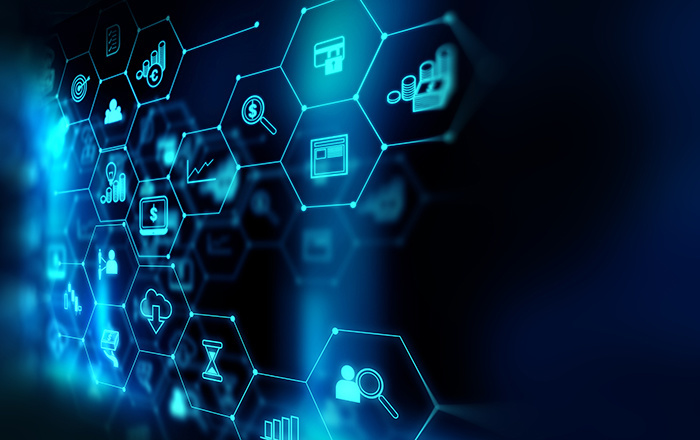 System maintenance
Management: time: management platform time setting user: management platform user creation and permission setting platform: platform user password modification and web page timeout setting

Authentication: Global: authentication sequence and local authentication enable Radius: Radius authentication TACACS +: TACACS + authentication

Maintenance: operation: platform restart, restore factory settings and shutdown, etc. debugging: Ping network connectivity test upgrade: platform software version upgrade, support FTP and webpage upload