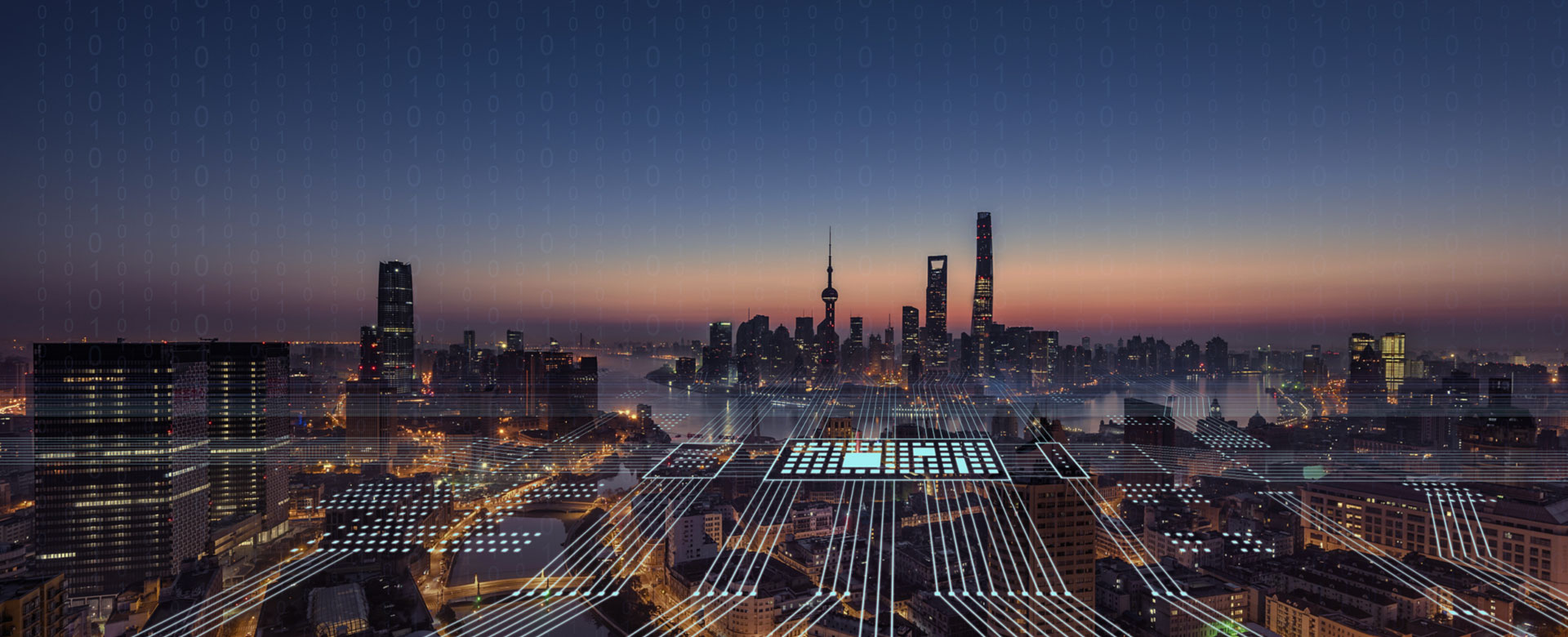 Application Delivery
Horizon Networks SuperAD/VirtualAD Series
The application delivery product adopts the latest multi-core and multi-processor technology, combined with the self-developed SPOS operating system, while providing high performance, it can ensure the usability and reliability of the application through rich features and flexible script customization functions.The device supports a variety of application optimization technologies, which can maximize the user's access experience.
The strong security protection ability of the system can ensure the continuous operation of key business.
Product Advantages
Super processing ability

High availability

Integrating cloud data center

Strong security protection

Complete functional support

Easy to deploy and maintain

Excellent virtualization support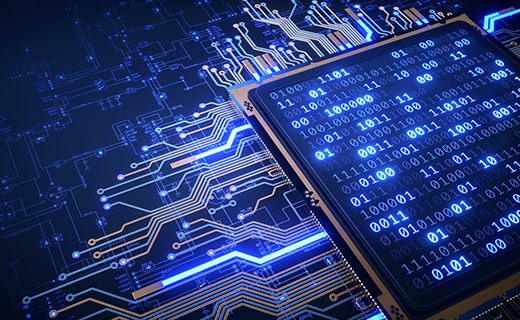 "Super processing ability"
The original SPOS super parallel processing architecture is adopted, which greatly improves the processing performance of L4-L7. The power consumption per unit performance of the equipment is 60% lower than that of similar products;

Combined with various application optimization technologies: TCP connection multiplexing, HTTP compression, fast cache and SSL offload, etc., the user experience is significantly improved.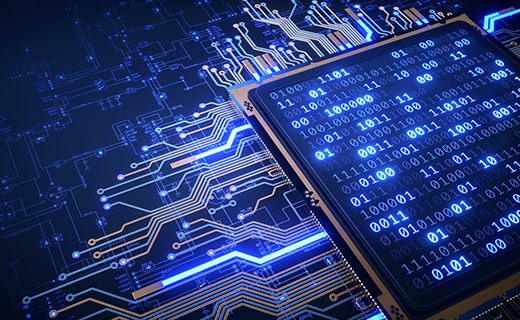 "High availability"
Application level: comprehensive application of health check mechanism can timely diagnose abnormal servers or applications;

Network level: load balancing algorithm adjusts traffic intelligently and completes handover automatically. Flow control function can guarantee priority operation of important services and support 802.3ad link aggregation;

Device level: it supports HA and Cluster deployment, and the handover speed is millisecond.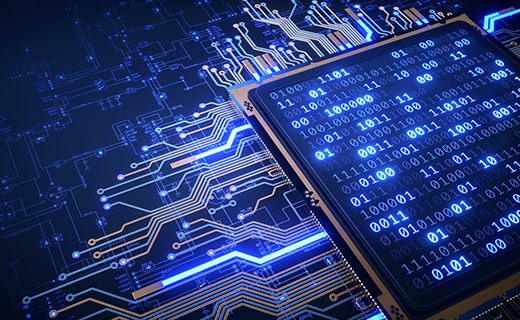 "Integrating cloud data center"
Fully supports virtualization technology and can effectively integrate with mainstream virtualization software;It supports the virtualization of devices, which can make the most efficient use of system resources; Provide Restful API interface and powerful programming control;

Support advanced programmable technology (eRule) to realize flexible traffic management;It works with openflow and SDN to realize intelligent network control.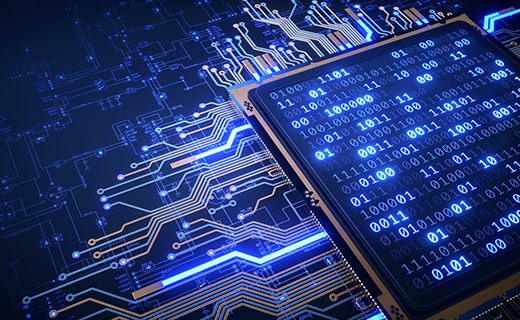 "Strong security protection"
The special operating system SPOS, which integrates many security optimization attributes, such as application acceleration, out of band management, security management, etc., and greatly enhances the security of the system from the architecture;

Syn cookie technology can detect and prevent SYN Flood attacks;

With access control list (ACL) and flexible script development tools, users can customize the most appropriate security policies for their application systems.It supports anti DDoS attack, connection speed limit and flow control, IP anomaly filtering and DNS application security protection.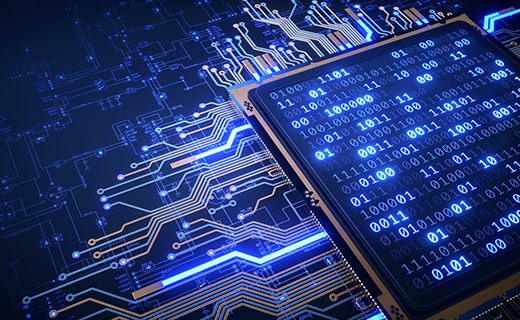 "Complete functional support"
It integrates server load balancing, link load balancing, global server load balancing, health monitor, application optimization, connection persistence, security, network, virtualization and system management. These functions provide high cost performance for the equipment.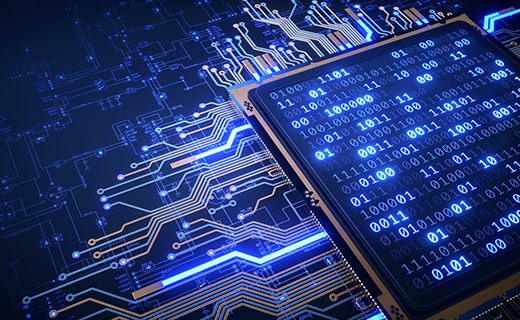 "Easy to deploy and maintain"
It supports multiple deployment modes such as single arm, transparent, routing, HA and triangular transmission, and can be flexibly selected according to the user's networking situation;

It is easy to install and can be configured and managed through the graphical interface of WebUI. The system has built-in various application templates, configuration wizards and network analysis tools. It supports rich log and data statistics functions and is very convenient for use, maintenance and troubleshooting.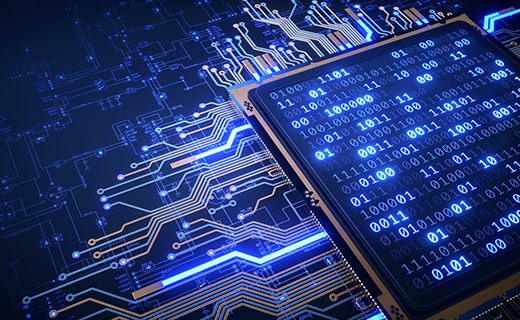 "Excellent virtualization support"
Support virtualization/cloud platforms such as VMware, KVM, Huawei and Tencent; Intelligent linkage with VMware, H3C and other platforms; Automatically detect and restart the service according to the service status.
Product Value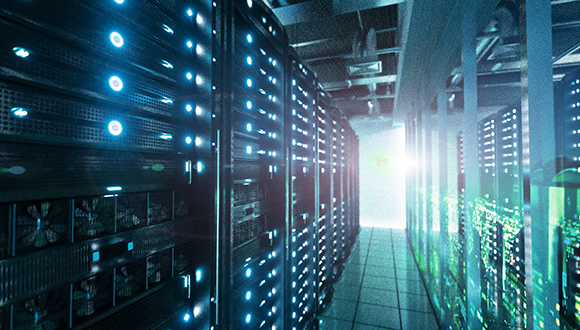 It is convenient for smooth expansion of business performance and improves business processing capacity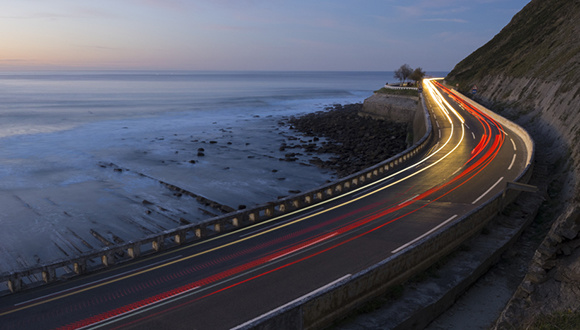 Accelerate business access speed and improve user access experience through application acceleration methods
Functional Features
Server load balancing
Link load balancing
Global server load balancing
Application optimization
Safety protection
High availability
Network
Historical statistics
Management function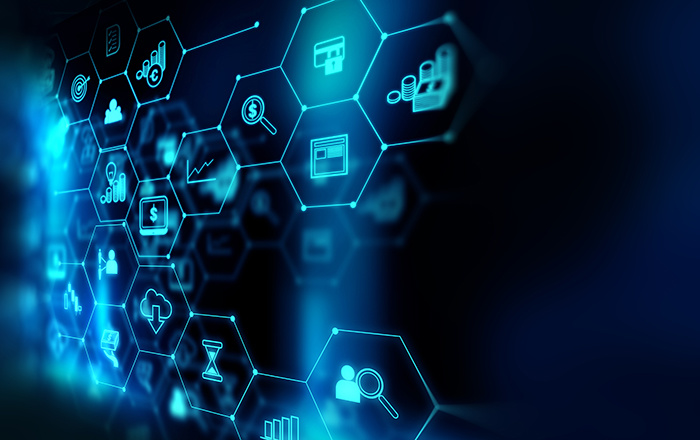 Server load balancing
Server load balancing: fully support L4/L7 server load balancing: TCP / UDP / HTTP / HTTPS / SIP / SMTP / RTSP / Radius and other protocols.

Load balancing algorithm: more than 20 kinds of load balancing algorithms: polling / weighted polling / least connection / fastest response / least request / hash / active-standby / UDP forced load, etc.

Session persistence: Cookie session persistence, source IP session persistence, destination IP session persistence, SSL ID session persistence, and programmable session persistence.

Programmable script: support Tcl, Python and shell scripts to perform deep package inspection and conversion for specific applications, and control fine-grained.

Parameter specification: the maximum number of virtual services is 1024, the maximum number of service pools is 512, and the maximum number of nodes is 1024.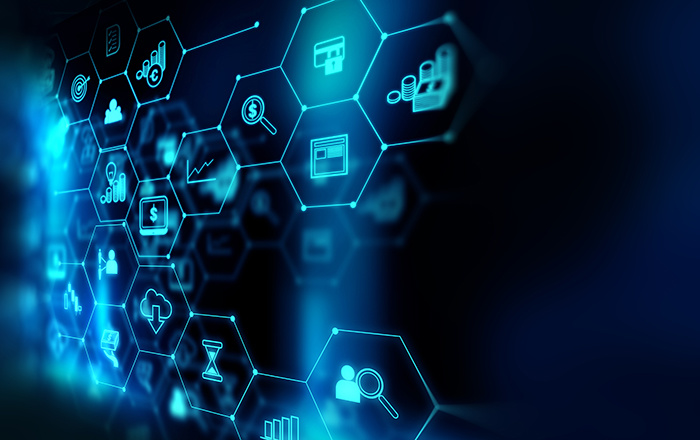 Link load balancing
Load balancing algorithm: more than 10 kinds of link load balancing algorithms: address library / polling / weighted polling / least connection / fastest response / minimum bandwidth.

Health monitor: support unlimited hops full path health check.

Routing strategy: Based on policy routing / domain name / time / static routing / address library routing and default routing.。

Overload protection: when the link bandwidth reaches the preset threshold, the traffic will be directed to other links according to the policy.

Transparent DNS proxy: proxy DNS requests and distribute them to the Internet links, so that the traffic is evenly distributed among the links.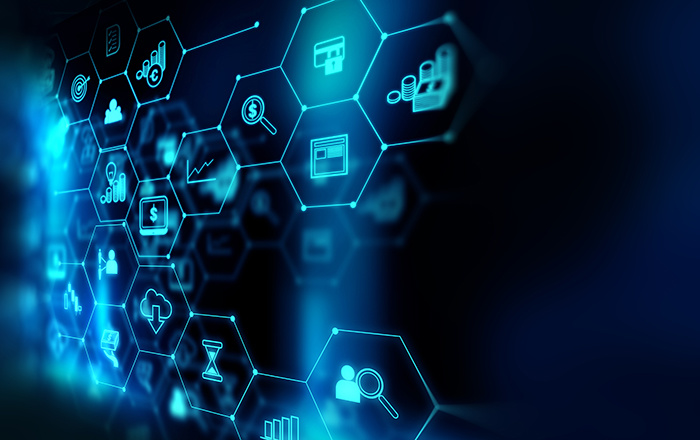 Global server load balancing
Load balancing algorithm: more than 10 kinds of global server load balancing algorithms: the fastest response / geographical location / session / bandwidth / the number of effective connections / the minimum number of hits / the number of effective nodes.

DNS server: supports more than 10 kinds of DNS records, including A / NS / CNAME / MX / SRV / TXT / PTR, etc.

Configuration synchronization: automatically synchronize GSLB related configuration in a zone.

Deployment mode: support DNS server, DNS proxy and GSLB sub domain deployment mode.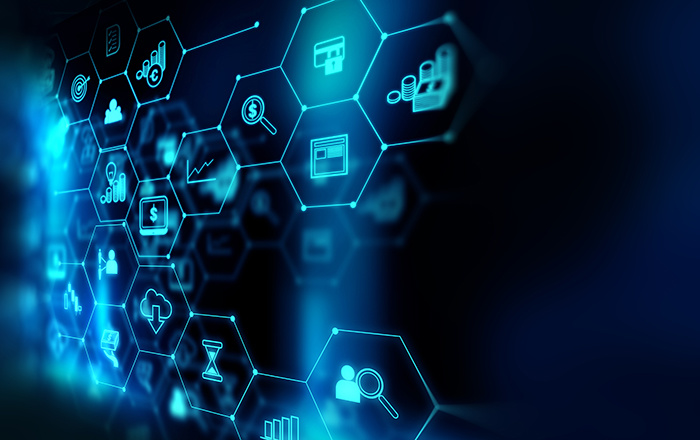 Application optimization
TCP connection multiplexing: TCP connection multiplexing.

HTTP cache: server content cache and RAM cache.

HTTP compression: supports industry standard gzip and deflate compression algorithms.

SSL offload: support SSL offload and acceleration functions to improve the processing speed of SSL services.

Unilateral acceleration: supports TCP unilateral acceleration technology, and the client does not need to install any software or plug-in.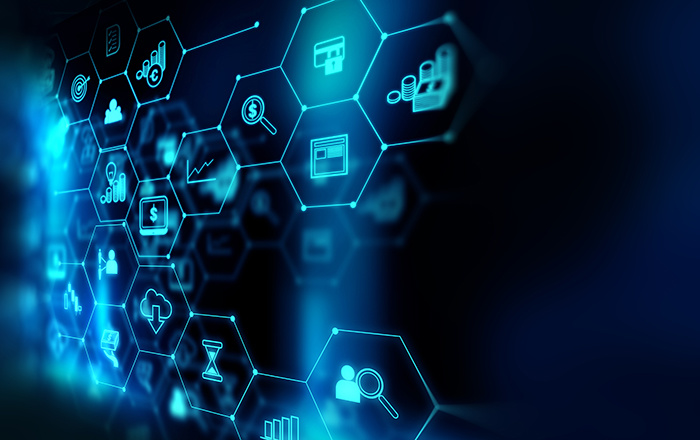 Safety protection
Anti DOS / DDoS attack: resist syn Cookie / IP fragmentation / flood / Ping of death / land attack / TCP attack.

Black and white list: control the client's access to the application through policies.

Connection protection: set the connection limit of each server. Once the connection is online, the request will be distributed to other servers; Warm start and soft shutdown.

Traffic control: it supports dividing bandwidth traffic for each virtual service and node to ensure that key applications can be delivered on time.

Protocol Security: DNS Security Protection, Mail security processing.

Account security: it supports the configuration function of user password complexity, and can define password length and password complexity of 1-4 levels.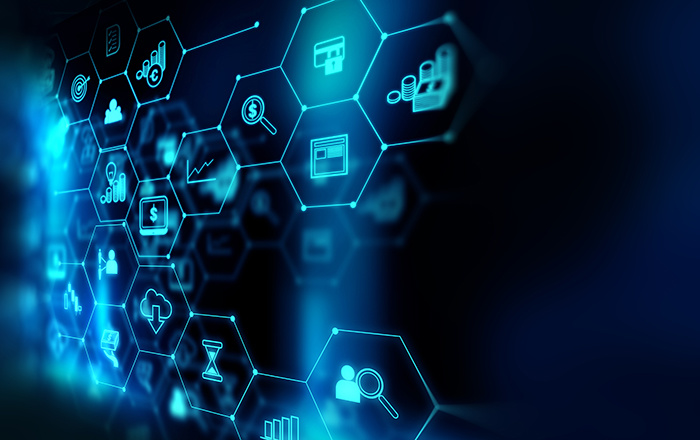 High availability
Networking: support active active, active standby and N + M cluster networking, with millisecond switching speed.

Synchronization: support one key configuration and connection synchronization.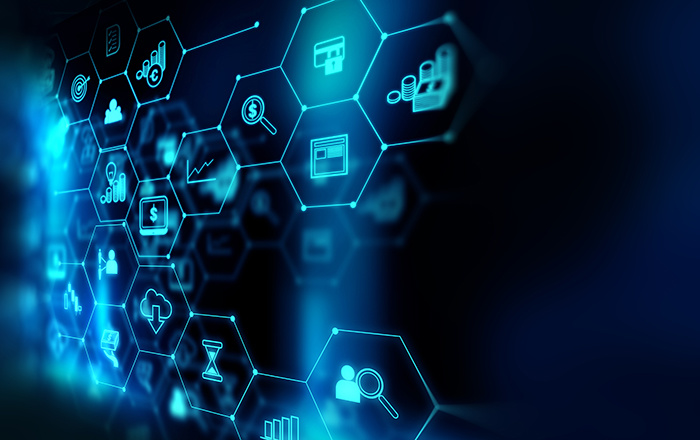 Network
L2:VLAN、Trunk、STP.

Access control: control based on IP and port;Time based control.

Address translation: NAT, PAT, policy address translation.

Link aggregation: static and dynamic (LACP).

Routing: support static and dynamic routing (RIP, OSPF, BGP).

IPv4 / IPv6: fully supports IPv4 / IPv6.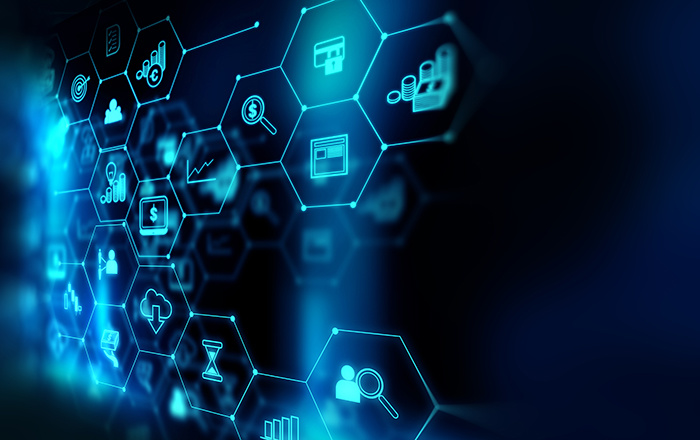 Historical statistics
Statistical report: Based on real-time and one-year historical traffic, it can comprehensively reflect the running status of virtual services, nodes and systems.

HTTP service statistics: page response delay, HTTP response code (200, 302, 303, 404, etc.) classification statistics, HTTP request length statistics, etc.

Application Visualization: it can directly provide statistical information such as network delay, server delay, top URL and so on.

Report export: support manual and automatic report export function.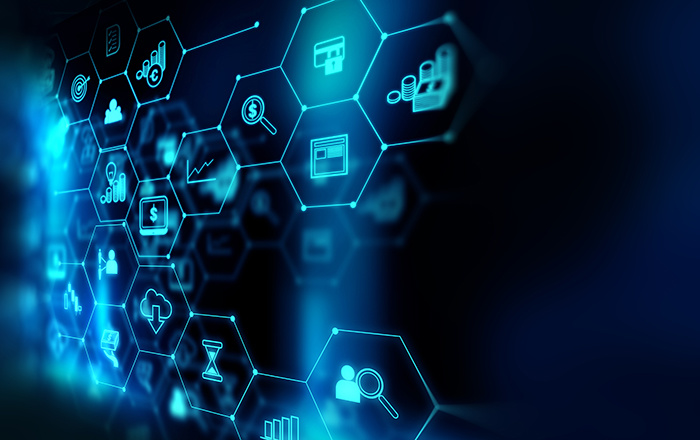 Management function
API interface: provide Restful API interface.

Log information: operation log, NAT log, system log and business log can be provided.

Online packet capture: the device can perform packet capture analysis through its own tools, and the packet capturing results can be exported to pcap file format.

License management: it supports server load balancing, link load balancing, global server load balancing, cache and compression functions etc., and does not need to purchase the function license separately.

Operation and maintenance: support console, Telnet, SSH, HTTPS login, user role management, multi-level authorization management.

Alarm: built in alarm system, automatically send email and SMS notification in case of server and application system problems.

Equipment deployment: support serial deployment and one-arm deployment, support triangle transmission mode.

Configuration backup: supports automatic or manual backup of configuration to local or external storage. The backup configuration file contains all device configurations and can be imported during recovery.