Industry Solutions
Energy solutions
Solution
Industry background
Requirement analysis
Solution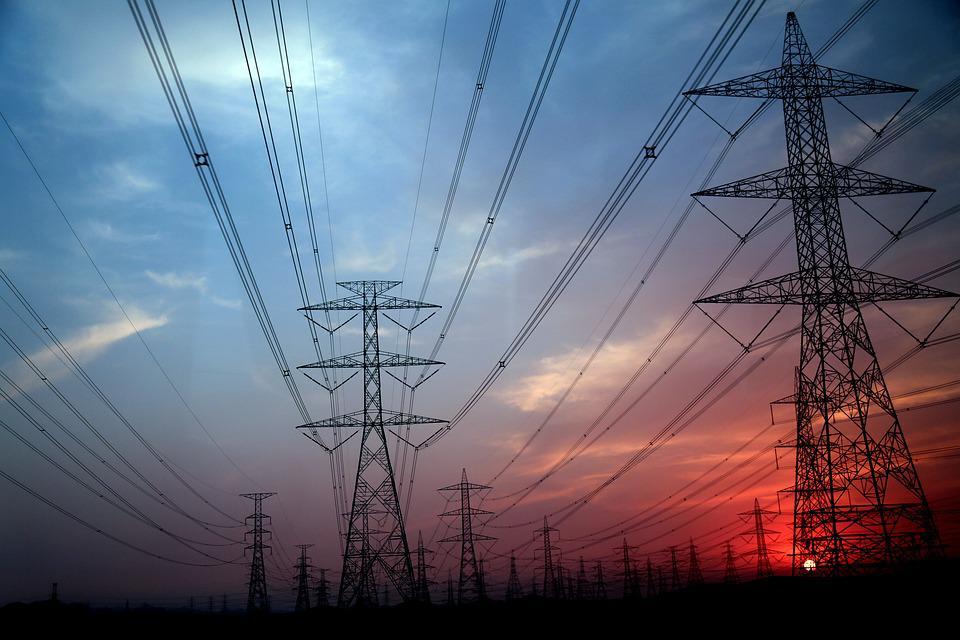 Electric power is an important part of the energy industry, which is related to the national economy and people's livelihood. It is the strategic pillar industry of the country and the blood of the national economy. With the increasing demand of China's power industry, the demand for steady and high power consumption has been put forward. In recent years, the State Grid Corporation has actively promoted the construction of informatization and smart grid, closely followed the development trend of new technologies such as "big, cloud, material, mobile", proposed to build a large information platform of "one platform, one system, multiple scenarios, micro application", and carried out key technology research, which laid a solid foundation for the continuous innovation and development of smart grid and "one strong, three excellent" modern company.
The State Grid Information Planning clearly proposes the construction of State Grid cloud, which includes enterprise management cloud, public service cloud and production control cloud, and is composed of integrated "State Grid cloud" platform and various business applications supported by it. The infrastructure architecture of State Grid informatization has changed from traditional IT architecture to new cloud computing architecture.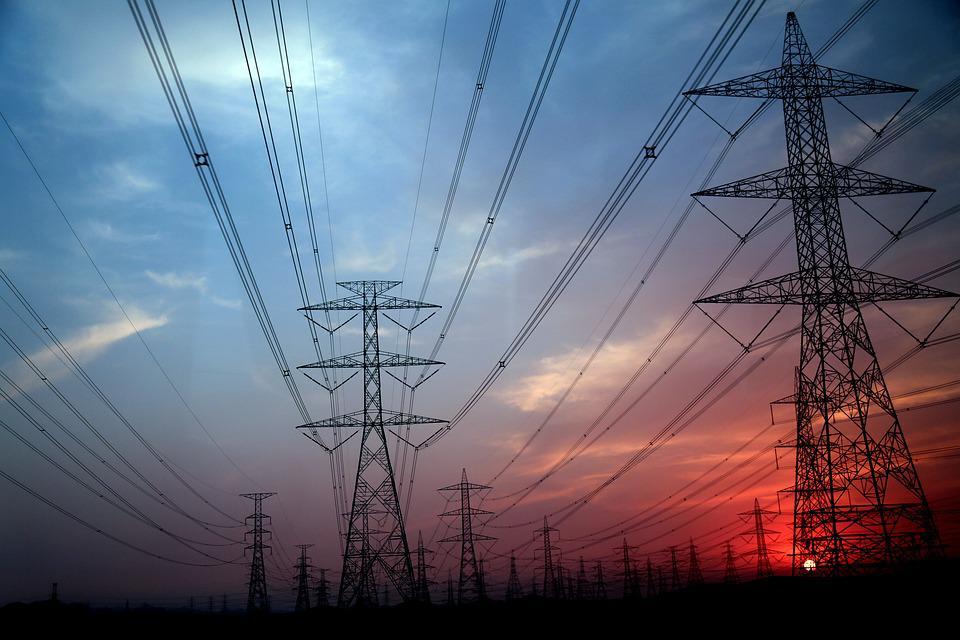 In recent years, the focus of power enterprise information construction has changed from "heavy construction" to "heavy management"; The management thought has changed from "managing infrastructure" to "providing service"; the operation mode has changed from "passive service" to "active service""transformation; more and more management and services are starting to be carried out based on the network platform. How to ensure that the external services provided by various management and business systems are not interrupted and deliver the fastest content to visitors? This problem has attracted more and more attention of managers.
Secondly, with the continuous increase of cloud business system and the expansion of cloud scale, the call between business applications is more and more frequent. At present, there are more than 1300 cloud deployment sets of production business systems in State Grid, and the complexity of cloud data center is increasing, which puts forward higher requirements for the reliability and agility of State Grid cloud infrastructure.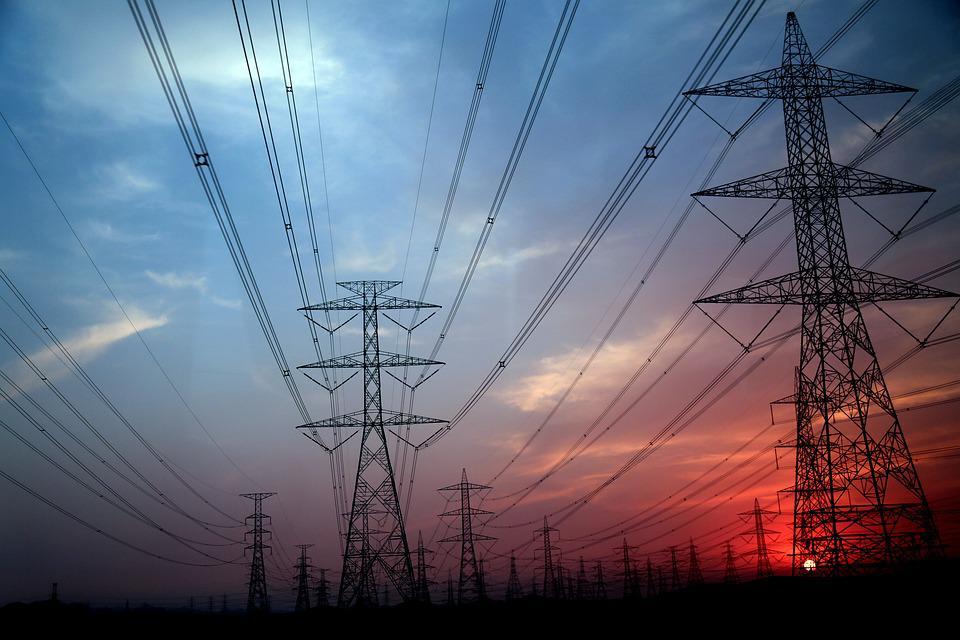 Horizon SuperAD application delivery products provide fast, safe, highly available, flexible and intelligent solutions for power enterprises. In the dispatching network of power production, SuperAD provides high-performance server load balancing function for power dispatching business to ensure the stable and efficient operation of power dispatching business.
In provincial network companies, Horizon SuperAD can provide multi-link flexible route selection and Intelligent DNS function for Internet access to ensure that the application can choose the optimal path for access; In the data service center, the application load of L4-L7 layer is provided for OA system, marketing billing system, mail system and electric power MIS system of provincial grid company to ensure the high availability of business system.
On the State Grid cloud of provincial network companies, Horizon Networks's virtualization application delivery resource pool solution adopts the deployment of Cloud MC and VirtualAD, and flexibly allocates the application delivery resources on the cloud through the distribution management of license, so as to achieve flexible allocation and expand on demand, so as to create an Intelligent Cloud application delivery management platform for users.