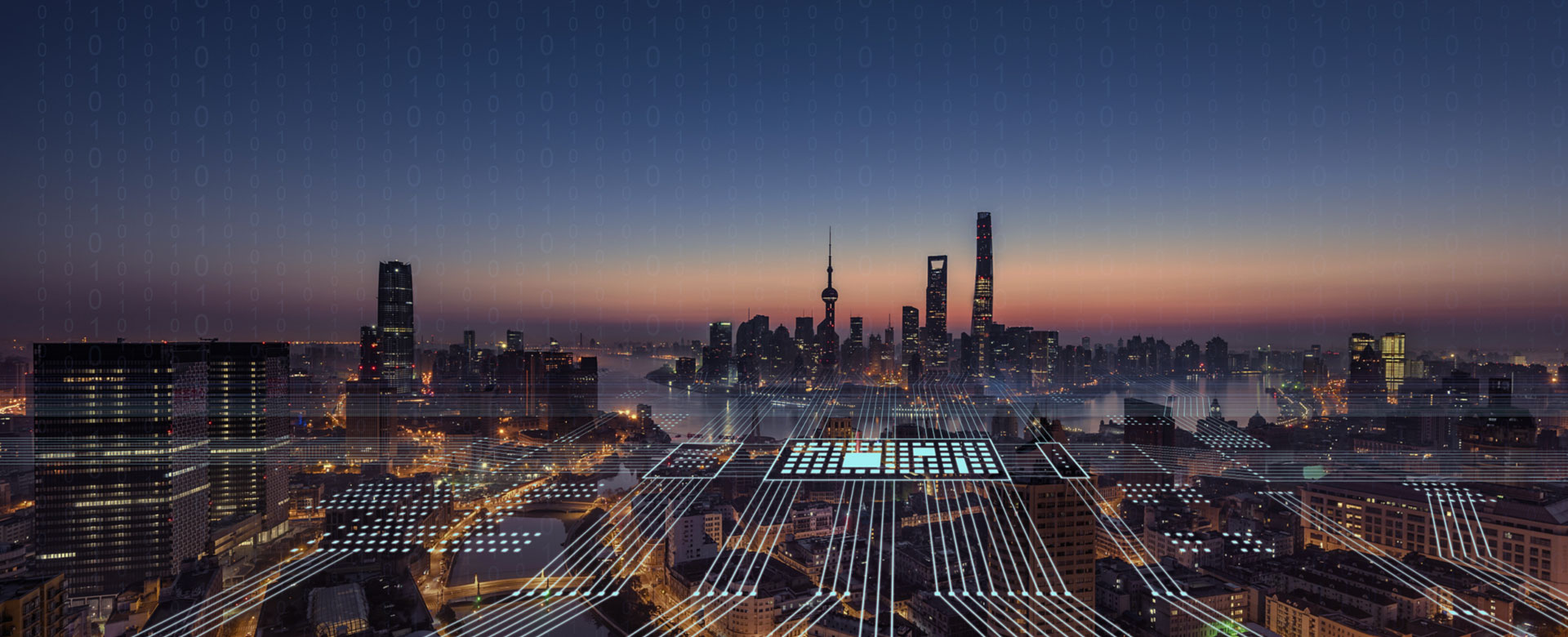 Elastic Expansion
Horizon Networks SuperES Series
Horizon Networks SuperES Series elastic expansion controller products adopt the latest multi-core multi-processor technology and the self-developed SPOS operating system. While providing high-performance and high reliability, the flexible expansion and intelligent control of applications are realized through rich features and flexible strategies, which can ensure the continuous operation of key business and accelerate the user's access experience to the greatest extent.
Product Advantages
Super processing ability

High availability of the system

Intelligent elastic linkage

Comprehensive functions
Intelligent application control

Easy to deploy and maintain

Multiple application protection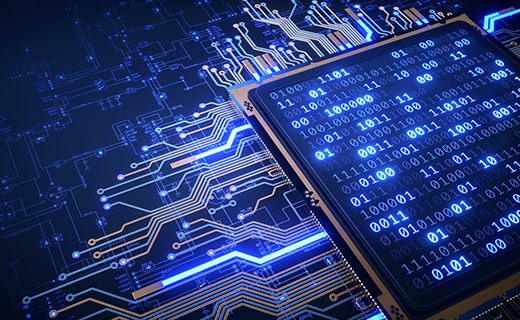 "Super processing ability"
The original SPOS super parallel processing architecture is adopted to greatly improve the processing performance of L4-L7. The power consumption per unit performance of the device is reduced by 60% compared with similar products. The optimized multi-core scheduling mechanism brings ultra-high stability of the system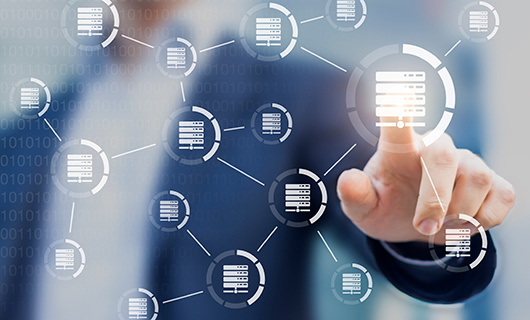 "High availability of the system"
Application level: comprehensive application health check mechanism can diagnose abnormal servers or applications in time;
Virtualization level: the virtual machines created are distributed in different hosts, ensuring high availability while balancing traffic;
Device level: it supports HA and Cluster deployment, and the handover speed is millisecond.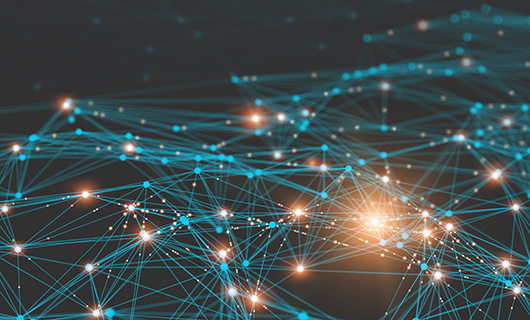 "Intelligent elastic linkage"
Elastically expand and contract the business virtual machine according to the number of concurrent connections;
It supports the application system of three-tier structure, supports middleware such as WebSphere and JBoss, and automatically configures parameters such as IP address, Gateway and Host table for the created virtual machine; The virtual machine can be shrunk according to the time policy. It can support 8-thread extension at the same time, and can be configured flexibly.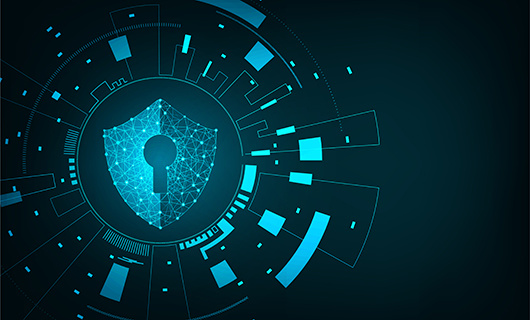 "Comprehensive functions"
It integrates flexible linkage, application load balancing, global server load balancing, health monitor, application optimization, connection persistence, security, network, virtualization and system management.These features provide high cost performance.
"Intelligent application control"
According to the health monitor status of the business, restart the virtual machine corresponding to the failed business; According to the service response delay, restart the virtual machine with excessive service response delay, and the number of restart virtual machine can be set if the virtual machine does not work normally after restart, you can choose whether to delete the virtual machine.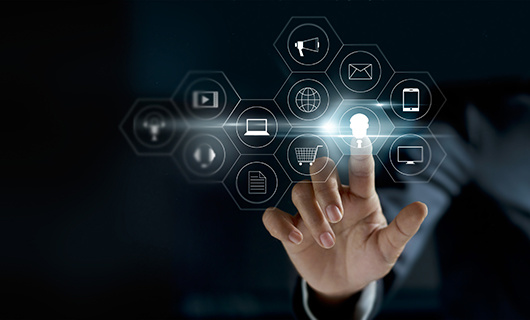 "Easy to deploy and maintain"
It supports multiple deployment modes such as One-arm / transparent / routing / HA / triangle transmission. Various application templates, configuration wizard and network analysis tools are built in the system. It supports rich log and data statistics functions, and is convenient for use, maintenance and troubleshooting.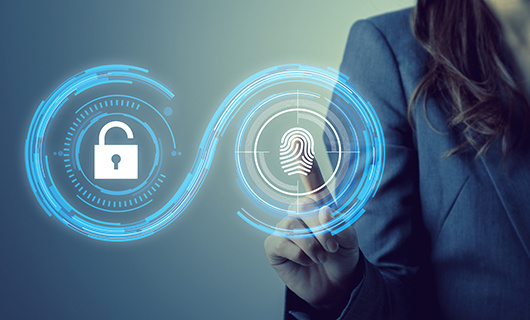 "Multiple application protection"
After the virtual machine is created, the warm start function is automatically turned on to control the slow growth of the number of connections accessing the virtual machine;Turn on the soft shutdown function automatically, before deleting the virtual machine, it need to wait for the connection request on the virtual machine to be processed.
Product Value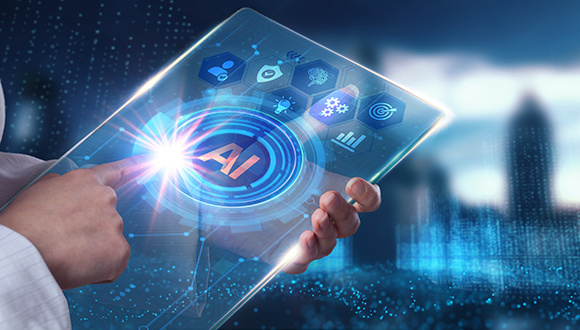 Flexible expansion of business automatically, intelligent and flexible, green and environmental protection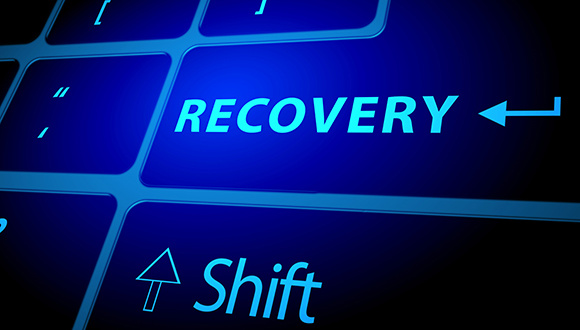 It can automatically restore the existing business nodes, reduce maintenance costs and save maintenance time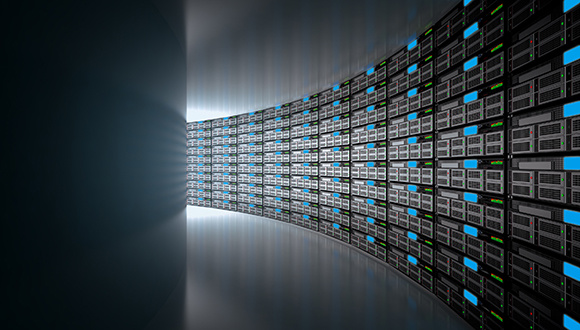 Through the expansion of business, it can speed up the business response and improve the user's access experience
Functional Features
Elastic expansion
Application load balancing
Application optimization
Global server load balancing
Security protection
High availability
Network
Management function
Historical statistics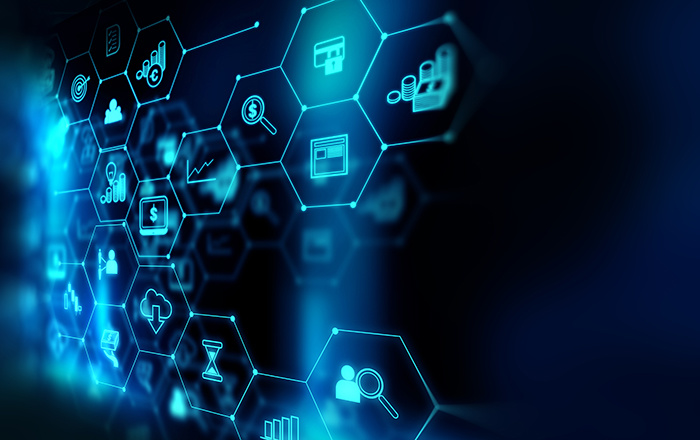 Elastic expansion
Elastic linkage: according to the increase in the number of concurrent connections, the virtual machine can be dynamically created. The maximum number of virtual machines can be set to support the application system extension of three-tier architecture. After the virtual machine is created, the IP address, gateway and other configurations of the virtual machine can be automatically modified to create a virtual machine. Specific storage can be flexibly specified according to the reduction of the number of concurrent connections. Dynamic deletion of virtual machines, the minimum number of virtual machines can be set to delete virtual machines, according to the time policy, virtual machines can be deleted in a fixed period of time
Intelligent control: according to the health monitor status of the business, restart the virtual machine corresponding to the failed health monitor service, and the response delay of the virtual machine corresponding to the service. If the virtual machine fails to work normally after the restart, you can choose whether to delete the virtual machine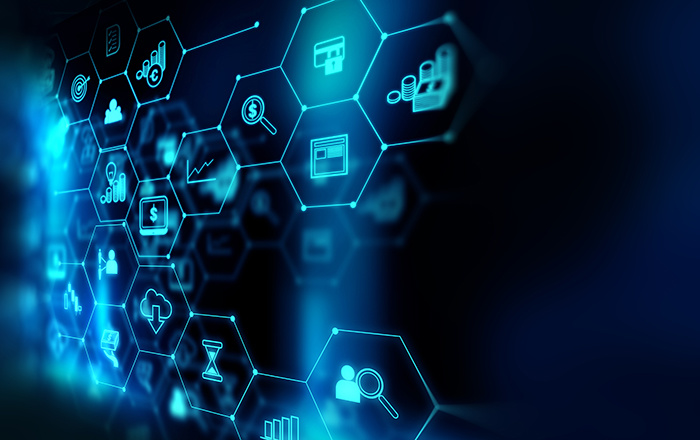 Application load balancing
Application protocol: support L4 / L7 application load balancing, support more than 10 kinds of layer-7 application protocol such as HTTP / HTTPS, support a variety of application templates, and provide comprehensive functional support and flexibility
Load balancing algorithm: support nearly 20 kinds of balancing algorithms, such as polling / weighted polling / fastest response / least connection. According to the requirements, the eRule programmable script is used to write the load balancing algorithm flexibly
Health monitor: support more than 20 health monitor methods such as ICMP / TCP / UDP / HTTP / HTTPS / DB, support script custom health monitor and support passive health monitor
Connection persistence: support connection persistence methods based on Cookie / source address / destination address / url, etc. according to the requirements, the eRule programmable script is used to write the connection persistence algorithm flexibly
Programmable script: support eRule programmable script, provide flexible functions and scenario support capabilities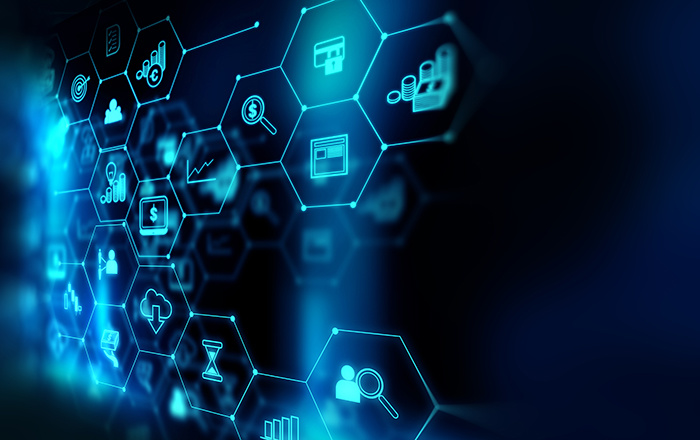 Application optimization
TCP connection multiplexing: TCP connection multiplexing support
HTTP cache: http RAM cache to speed up the access experience of web pages
HTTP compression: HTTP compression, support GZIP and Deflat algorithm of industry standard
SSL offloading: SSL offloading improves the processing capacity of SSL services
Unilateral acceleration: supports TCP unilateral acceleration, and the client does not need to install any plug-ins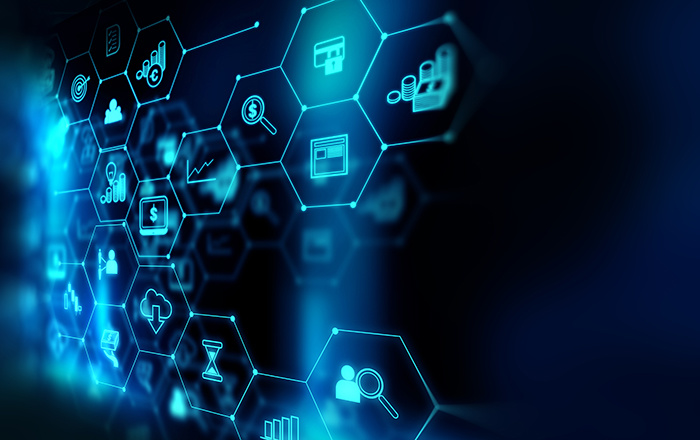 Global server load balancing
Load balancing algorithm: more than 10 kinds of global server load balancing algorithms: the fastest response, geographical location, health check, IP order, priority, service weight, site weight, session, bandwidth, effective connection number, minimum hit number, effective node number, etc
DNS server: support A, NS, CNAME, MX, SRV, TXT, PTR and other records
Configuration synchronization: automatically synchronize GSLB related configuration in a zone.
Address library management: Built in operator based address library, editable and modifiable
Deployment mode: support DNS server, DNS proxy and GSLB sub domain deployment mode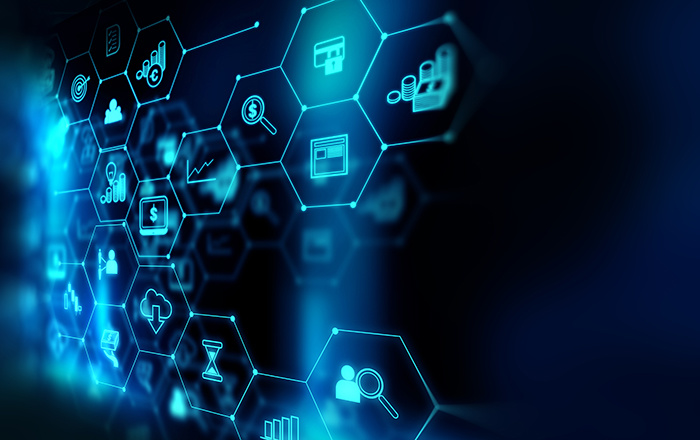 Security protection
Anti DDoS attack: resist SYN Cookie, IP fragmentation, IP option, Ping of Death, Land attack, TCP attack, etc
Black and white list: control the client's access to the application by policy
Connection rate limit: set the connection upper limit of each server. Once the connection is online, the request will be allocated to other servers
Flow control: support to divide bandwidth traffic for each virtual service and node to ensure that key applications can be delivered on time
Security management protocol of mail security
Server overload protection: warm start, soft shutdown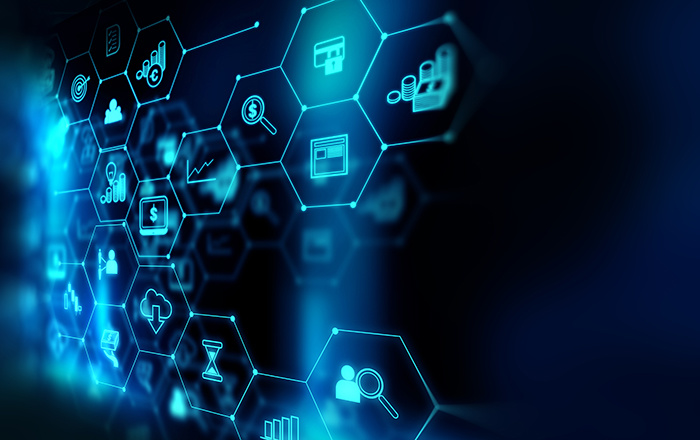 High availability
Networking: support active active, active standby and cluster networking, with millisecond switching speed.
Synchronization: support configuration and connection synchronization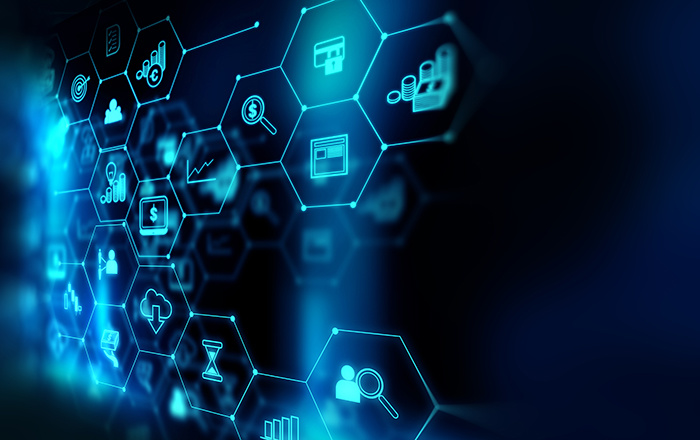 Network
L2:VLAN、Trunk、STP
Access control: control based on IP and port;Time based control
Address translation: NAT, PAT, policy address translation
Link aggregation: static and dynamic (LACP)
Routing: support static and dynamic routing (RIP, OSPF, BGP)
IPv4 / IPv6: full support for IPv4 / IPv6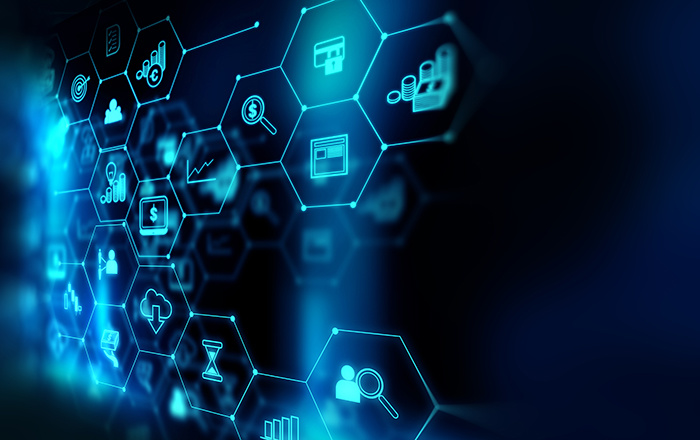 Management function
API interface: provide Restful API interface
GUI: Chinese and English graphical user interface based on Web
Log information: operation log, NAT log, system log and business log can be provided
SNMP: support SNMPv1 / v2c / v3
Online packet capture: the device can analyze the packet capture through its own packet, and the packet capture result can be exported to pcap file format
Port mirroring: supports port mirroring and can filter the traffic of mirrored ports
Security management: it adopts encrypted system management, and provides command line mode based on SSH and graphical management mode based on HTTPS
Operation management: set the operation authority of each network operator, block the unauthorized operation, and have log records
License management: software license can be used to expand device throughput without changing product hardware
Alarm: built in alarm system, automatically send email and SMS notification in case of server and application system problems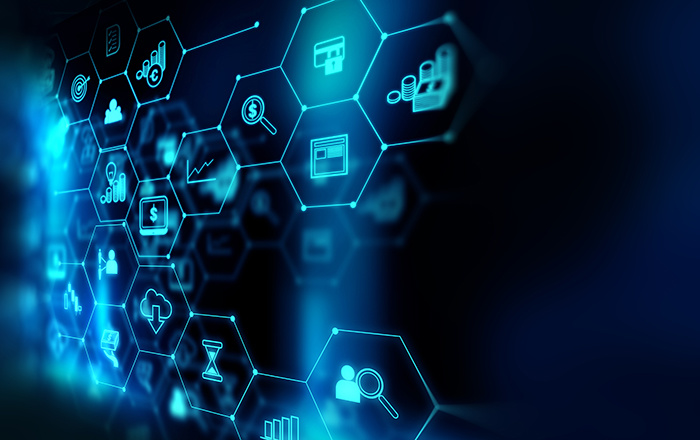 Historical statistics
Statistical report: Based on real-time and one-year historical traffic, it can comprehensively reflect the running status of virtual services, nodes and systems
HTTP service statistics: page response delay, HTTP response code (200, 302, 303, 404, etc.) classification statistics, HTTP request length statistics, etc
Application Visualization: in the device management interface, it can directly provide statistical information such as network delay, server delay, top URL and so on
Report export: supports manual and automatic report export