Industry Solutions
Financial solutions
Solution
Industry background
Requirement analysis
Solution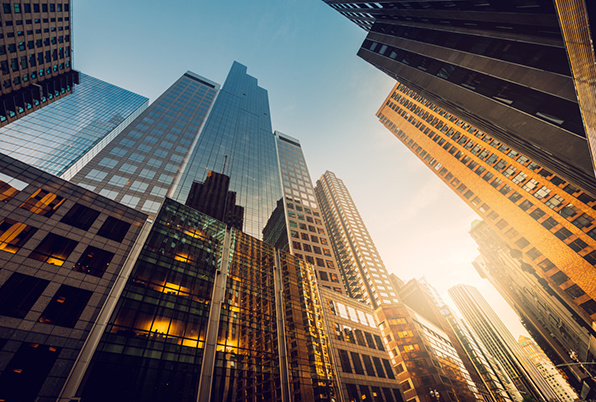 In recent years, great changes have taken place in the business environment of China's financial industry. Profound changes have taken place in the financial system, business philosophy, operation mode and management mode. Modern science and technology has become the main driving force and supporting force of financial reform.The financial industry has become one of the biggest beneficiaries of the development of information technology and network technology.The construction of financial industry network system improves the level of financial business processing, improves the business environment of financial industry, enhances the reliability of financial information, and promotes the development of new business.。
Financial technology brings innovation to banking business model.The development of financial digitization promotes the rapid growth of data. Customer behavior and business operation data can become valuable intangible assets. Through the development and utilization of mobile Internet, cloud computing, big data, artificial intelligence and other means, it can open up a broad space for the improvement of operation efficiency and service level, so as to gain advantages in the market competition.
In the face of the outbreak of business, it has become a great challenge for the financial industry to ensure the safety of financial data, meet regulatory requirements, ensure business continuity, and avoid losses caused by application system failures.Ensuring the high availability of business system is one of the key elements to ensure the stability of financial business.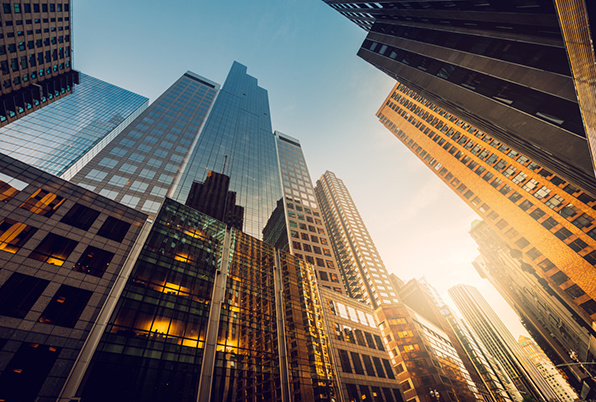 Rapid growth of business in the era of mobile Internet

After entering the era of mobile Internet, the number of users and transaction frequency of mobile terminals have increased significantly;The bank can handle business inquiries and customer requests anytime, anywhere;Mobile payment and Internet payment are more extensive and convenient;More and more third-party systems have been connected to banks, which have led to the rapid growth of financial business.In addition, big data and artificial intelligence are widely used in risk control, marketing assistance, quantitative investment, intelligent investment advisory, risk identification and other fields.These not only provide strong support for digital finance, but also lead to explosive growth of data.

Many third-party payment systems not only bring massive business to banks, but also bring great pressure to the banking system.For example, "double 11" and other transaction peaks not only pose new challenges to the e-commerce platform, but also to the processing capacity of the core system of the bank, because the final correctness of the transaction depends on the banking system to ensure.Increasingly demanding business continuity requirements

Banks have extremely strict requirements for the continuity of important business systems. If large commercial banks application shutdown for more than half an hour, the indirect loss of business and reputation can reach hundreds of millions of yuan, and there is a trend of rapid increase year by year.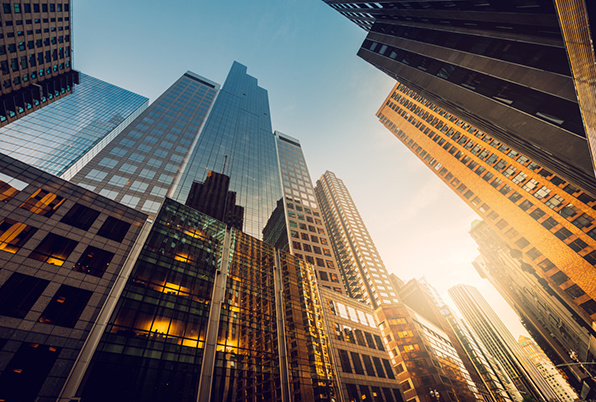 Application delivery (load balancing) technology has been widely used in banks. It can improve the performance and flexibility of business system obviously, and does not need too much additional investment in equipment.Through long-term use, maintenance personnel have fully mastered the relevant technical characteristics, and integrated with the existing maintenance system, such as division of responsibilities, cross professional cooperation.

The SuperAD Series can use NAT to hide the actual information of the bank background server. When building a new data center, it can reduce the impact of server migration and integration.Using domain name to provide external services can also reduce the impact of server migration and IP modification.Using load balancing technology as a multi center and multi live solution, it can effectively protect investment and realize business sustainability.

Best practices based on application delivery

The application delivery solution not only realizes the flexible deployment of multi data center applications, but also includes application acceleration, centralized management and other functions, which can meet the needs of banking business development.After the deployment of Horizon Networks application delivery solution, the subsequent business expansion and function addition can be smoothly expanded: when the function of Horizon Networks equipment needs to be increased, only the license needs to be added without hardware adjustment;It can expand the performance of the device, and the entire architecture and configuration of the device do not need to change.

SuperAD provides GSLB + LLB + SLB (Global Server Load Balancing + Link Load Balancing + Server Load Balancing) scheme to ensure high availability of core services and intelligent guidance of multi center traffic selection.