Industry Solutions
Public security solutions
Solution
Industry background
Requirement analysis
Solution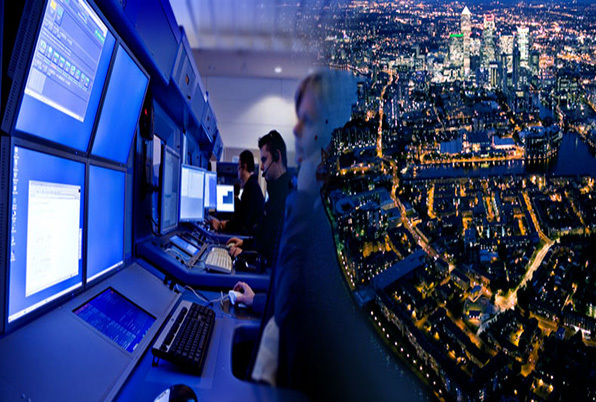 Since the beginning of the 21st century, under the background of increasingly complex economic and social environment, new requirements have been put forward for the construction, reform and development of information technology in the field of public security.Public security informatization, as a new subdivision industry in software and information technology service industry, relies on the continuous development of information perception technology, cloud computing technology, intelligent analysis and processing technology. In order to meet the needs of dynamic management and cracking down on crimes in China under the modern economic and social conditions, the Ministry of public security has realized "strengthening the police through science and technology", enhanced the unified command, rapid response of the public security systemThe "13th five year plan" of public security science and technology innovation clearly puts forward the application of cloud computing, big data, Internet of things, artificial intelligence and other basic, universal and comprehensive technologies, research public security cloud computing and big data technology, and support the distributed and comprehensive application of all police data.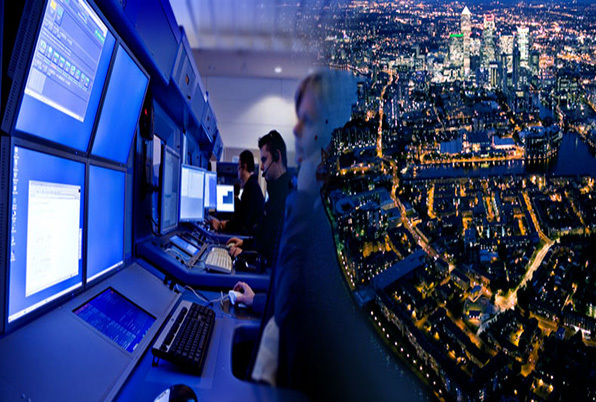 1. Police cloud platform construction
The "police cloud" platform relies on the infrastructure service platform and information resource service platform, and realizes the deep processing and mining of public security information resources. The platform is facing the impact of big data and large visits. Therefore, effective means are needed to ensure the efficient and stable operation of various applications of the "police cloud" platform.
2. Big data platform operation and maintenance
Big data is a new stage of informatization development. Public security also urgently need to use big data technology to strengthen police process reengineering, realize the organic integration of data flow, business flow, technology flow and management flow, and a new mechanism of accurate application of police practice. The large data platform of public security has a huge amount of data, the infrastructure supporting the platform operation is complex, the traditional operation and maintenance mode is time-consuming and inefficient, The operation and maintenance team urgently needs a set of 24-hour continuous monitoring and analysis system, which can quickly find problems and locate problem points, improve operation and maintenance efficiency, realize end-to-end full link real-time monitoring, and give play to the value of it data while maintaining the stable, safe and efficient operation of the production system.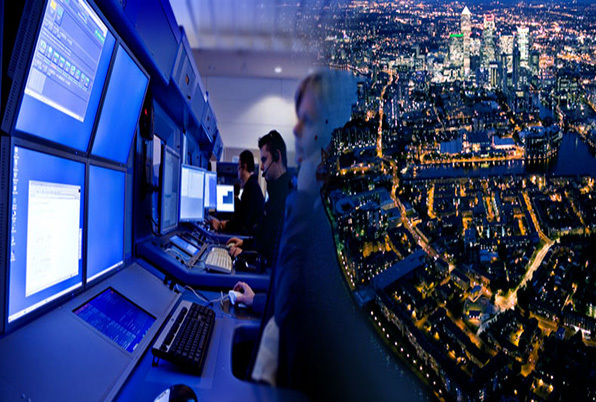 1. High availability of police cloud platform:
Horizon Networks application delivery resource pool solution: the police cloud platform uses virtualization technology to logically form the basic resource pool layer of computing, storage, network and other basic hardware resources, and then encapsulates, combines and schedules the virtual machines, virtual storage or virtual port groups provided by the resource pool to form a virtual server for organizational usersVirtual desktop or cloud storage system provides resource services for all business units of public security system in this form.
2. Big data platform operation and maintenance visualization
The SuperNM solution of Horizon Networks makes full use of network data packets to establish end-to-end full link monitoring view covering important links, key equipment ports and core services, so as to provide reliable data basis for it to evaluate decision-making and determine network service quality.It can greatly improve the efficiency of network traffic and application coverage by relying on the network traffic and visualization.Using advanced machine learning baseline analysis technology, discovery, alarm simulation and other functions greatly simplify the complex operation process in the past.From the perspective of business network performance monitoring, it provides a more intuitive and unified monitoring interface for the troubleshooting of business transactions, and helps to quickly discover and locate network quality problems in the infrastructure of big data platform.The principle of SuperNM network performance monitoring is: after the traffic from important lines, equipment ports or business system groups passes through TAP switch, it converges to the SuperNM hardware acquisition probe, and the SuperNM traffic is stored and processed, and the processed data is sent to the central control platform for application carding, real-time monitoring, fault diagnosis and reporting functions.