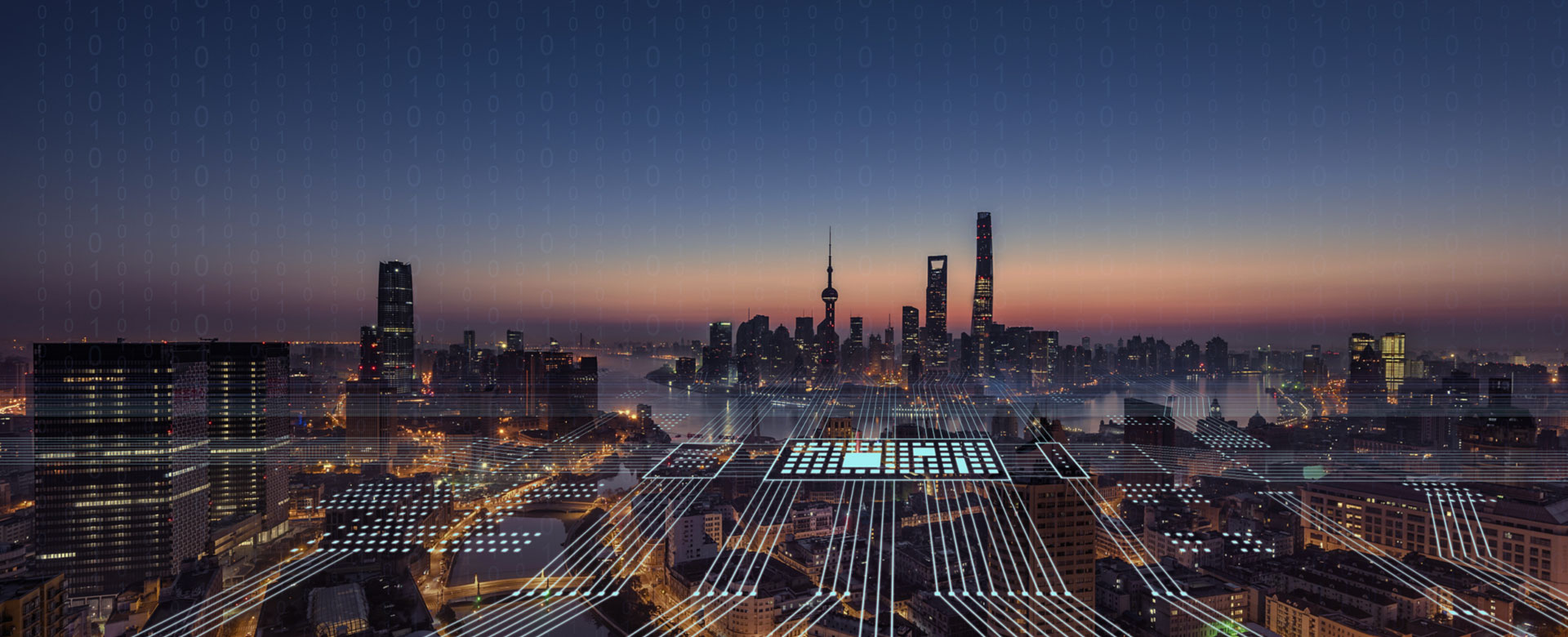 Consulting Services
The purpose of Horizon Networks to provide technical support is to establish theenterprise image of Horizon first-class technical service

Horizon Networks technical knowledge, logistics resources and expert service system are open to users 24 hours a day, 7 days a week.
The principle of Horizon Networks in technical service is that technical support engineers must do their best to ensure the normal operation of user's core business system and network system.

Horizon Networks provides users with a full range of technical support

Based on Horizon Networks's technical support plan, users can choose standard technical service procedures or integrate various technical support needs into a customized technical support plan suitable for the specific situation of users.No matter what method is adopted, Horizon Networks will fully support users to ensure that their application delivery system is always in normal operation.