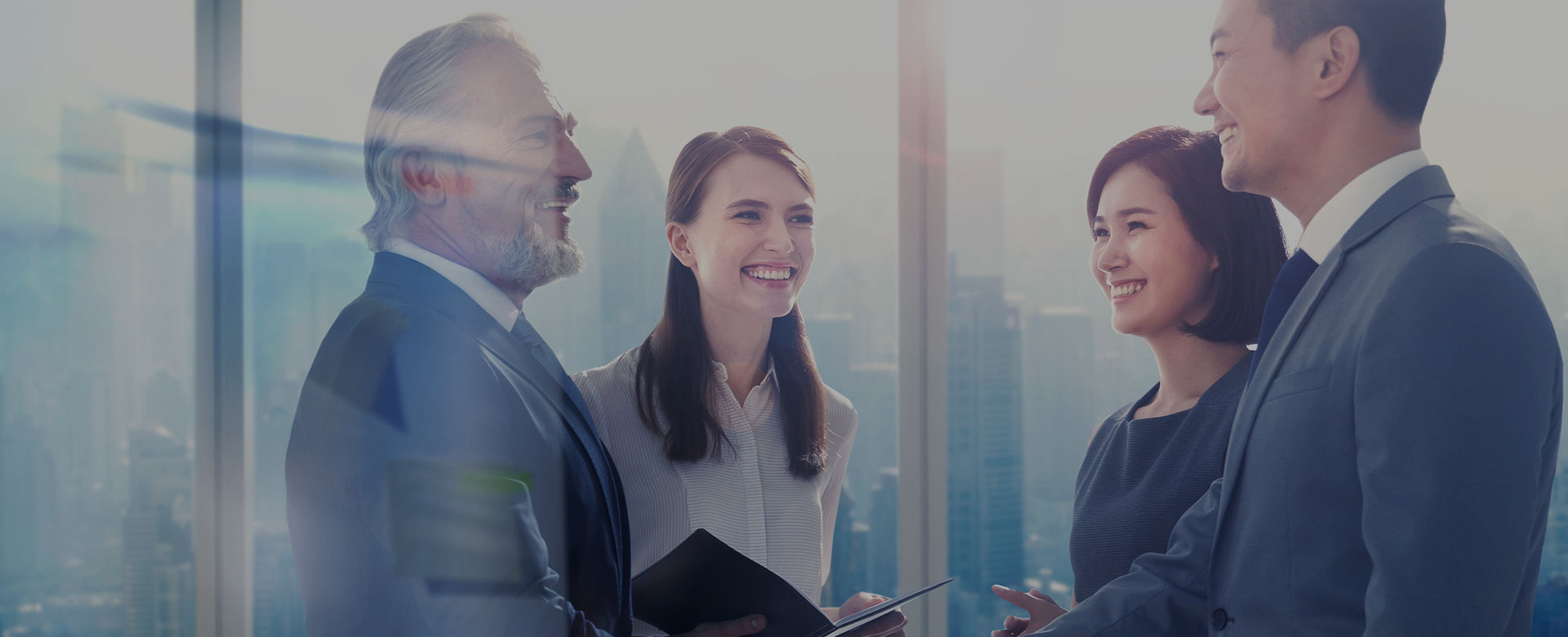 Reference Cases
Bank of China
Project information
Server load balancing
Project overview
Bank of China is the bank with the highest degree of globalization and integration in China. It has institutions in 61 countries and regions in mainland China and abroad. Hong Kong and Macao branches of Bank of China act as note issuing banks in the local areas.The Bank of China has a relatively perfect global service network, and has formed a comprehensive service platform covering investment banking, direct investment, securities, insurance, funds, aircraft leasing, asset management, financial technology, financial leasing and other fields with the main business of corporate finance, personal finance and financial market as the main body, providing comprehensive financial services for customers.In view of the accelerated pace of localization in the financial industry, relevant departments of BOC have also launched the selection of sinonovation and localization load balancing. After a series of function and performance tests, Horizon Networks load balancing products were successfully selected for BOC's high-end and low-end load balancing models (including localization and Xinchuang)
User requirement
The device must support HTTP L7 load balancing, can achieve deep packet header parsing function, extract x-forward-for to achieve session persistence according to its content, and do business session persistence for key fields

Provide high-end 100Gbps and above load balancing equipment to ensure high throughput of business

It supports active and passive FTP protocol, supports modification of data port and transmission port

The load balancer must be in N + M cluster mode to provide redundancy
Product deployment
In the production areas of Bank of China's data centers in Beijing, Inner Mongolia, Xi'an and Hefei, multiple SuperAD devices are deployed in one-arm, and the configuration is in HA mode. The equipment deployed in Beijing data center replaces the configuration of Radware equipment in production environment; Configure the HTTP L7 template to guide the traffic to different servers according to the keyword matching strategy of visiting URL; At the same time, the back-end server is configured with HTTP health monitor to check the health status of the application server in real time to ensure the stability of the production system.
Implementation effect
SuperAD equipment fully supports L4-L7 server load balancing function, including more than 20 kinds of specific protocols such as TCP, UTP, HTTP, HTTPS, FTP, SMTP, SIP, Radius, etc., which can fully meet the needs of the production and business system of BOC data center, especially the application of some special agreements in the financial industry, and perfectly realizes the delivery on the extensive load balancing.
Horizon SuperAD Series equipment can smoothly replace F5, Radware and other load balancing equipment, with fast configuration and stable operation, which greatly reduces the operation and maintenance pressure of relevant departments when replacing old equipment.
In addition, after the implementation of Horizon load balancing products, Horizon load balancing uses Chinese configuration interface, and the configuration process is simple and clear, and the operation and maintenance habits are very humanized, which simplifies the workload of daily operation and maintenance, and greatly improves the operation and maintenance efficiency of operation and maintenance engineers.
Why choose us
Replace F5 smoothness: eRule script can replace F5 iRules script smoothly, and product configuration logic is similar to F5

Support L7 load balancing: XFF, TCP option, HTTP head

High availability: HA mode, N + M cluster mode, etc

Performance: the measured results of L4 and L7 concurrent connection, new connection and throughput of 60G and 100G products are higher than those of its peers