Industry Solutions
Transportation solutions
Solution
Industry background
Requirement analysis
Solution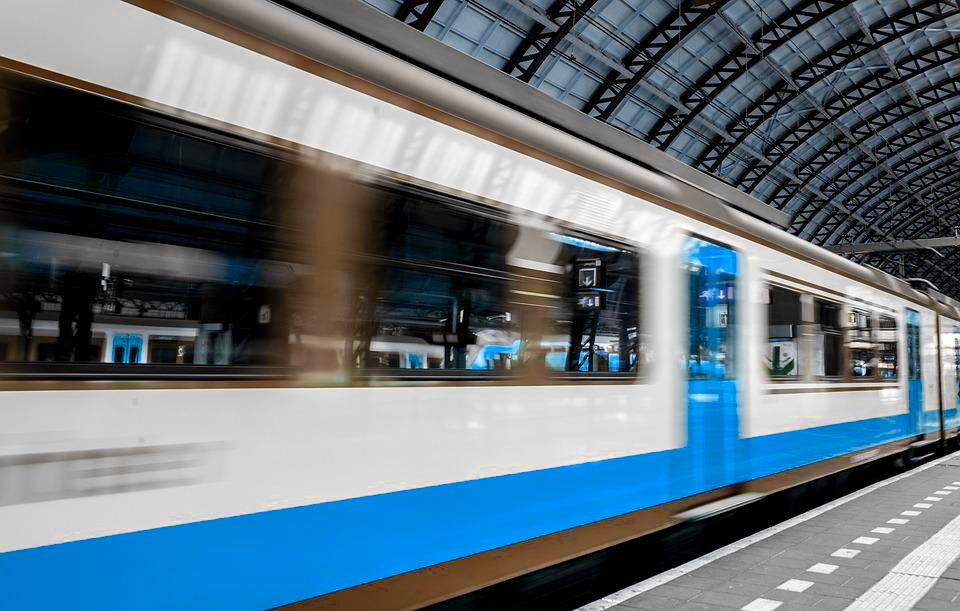 National railway transportation is a major infrastructure related to the national economy and people's livelihood. China has always paid attention to the development of railway transportation. In recent years, the state has continued to increase the investment in the railway industry, especially the high-speed railway. It emphasizes the importance of developing high-speed railway and urban rail transit, and puts forward clear objectives for railway construction. During the Eleventh Five Year Plan period, China's investment in railways has reached 1.56 trillion yuan. With the deepening of national strategies and development patterns such as "medium and long term railway network planning", "transportation power", "high-speed railway going out", "The Belt and Road Initiative" and "new infrastructure", exploring the transport capacity of existing railway infrastructure has become one of the main tasks of railway construction, the role of informatization is more and more obvious.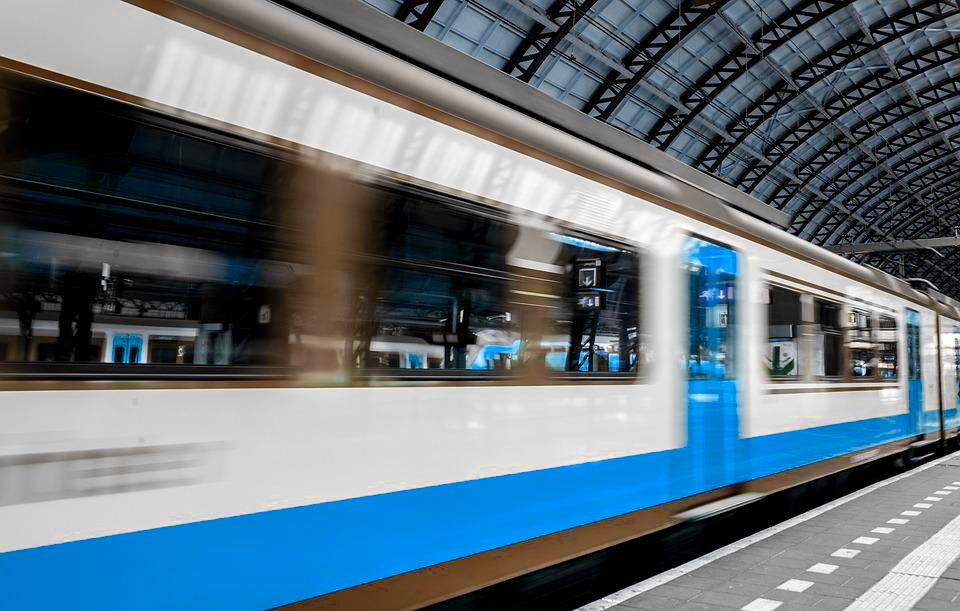 The State Administration of Railways is responsible for the unified dispatching and command of railway transportation and the overall arrangement of the allocation of transport capacity resources in the road network, which plays an important role in China's railway transportation tasks.There are 18 railway bureaus under the State Railway Group. The railway information system mainly includes passenger transport service system, integrated dispatching system (operation dispatching system) and disaster prevention safety monitoring system.The intelligent route selection of data center exit links, the stable operation of key core application systems (ticketing system, scheduling system) and the global intelligent scheduling of multiple data centers are the most concerned problems of customers.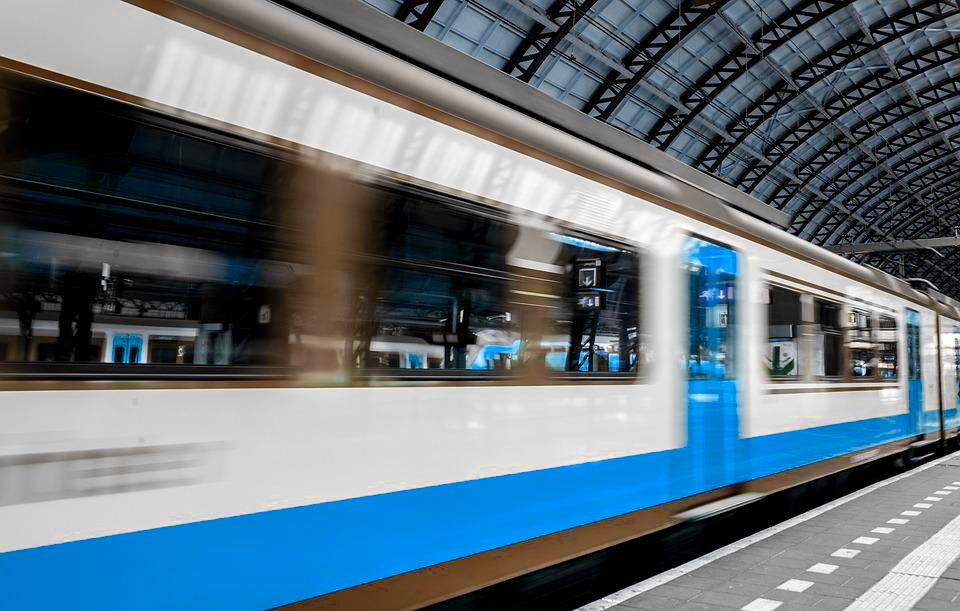 Horizon SuperAD application delivery products provide fast, safe, highly available, flexible and intelligent solutions for customers in the railway industry.The server load function of L4-L7 layer of SuperAD can solve the stable operation of key core application systems (ticketing system and scheduling system) through rich health check methods and load balancing algorithm. Secondly, through Intelligent DNS resolution function, SuperAD can realize flexible scheduling among multiple data centers, allowing users to select the best data center for access, it can also realize the linkage of server load balancing and global server load balancing, so that applications can be accessed more stably and quickly. The performance of the products delivered by SuperAD application ranges from 1Gbps to 200Gbps, which can meet the needs of railway customers for large traffic and high concurrent connection scenarios.